Every season AMC's  The Walking Dead breaks a promise to its army of viewers and kills off someone they love. This season isn't any different. Negan is on the prowl torturing and killing, leaving us wondering who he spared.
READ MORE: John Legend Compares Trump to Hitler
According to some juicy spoilers, there are two characters that already signed on for the next season,  Andrew Lincoln (Rick Grimes) and Norman Reedus (Daryl Dixon). The pair are definitely the more BAD A** characters and simply cannot be eliminated! Daryl isn't getting off that easy (Ear-worm torture WTF???).
READ MORE: Are you READY Miami: Art Basel is coming and Wynwood promises to open it's doors until 5am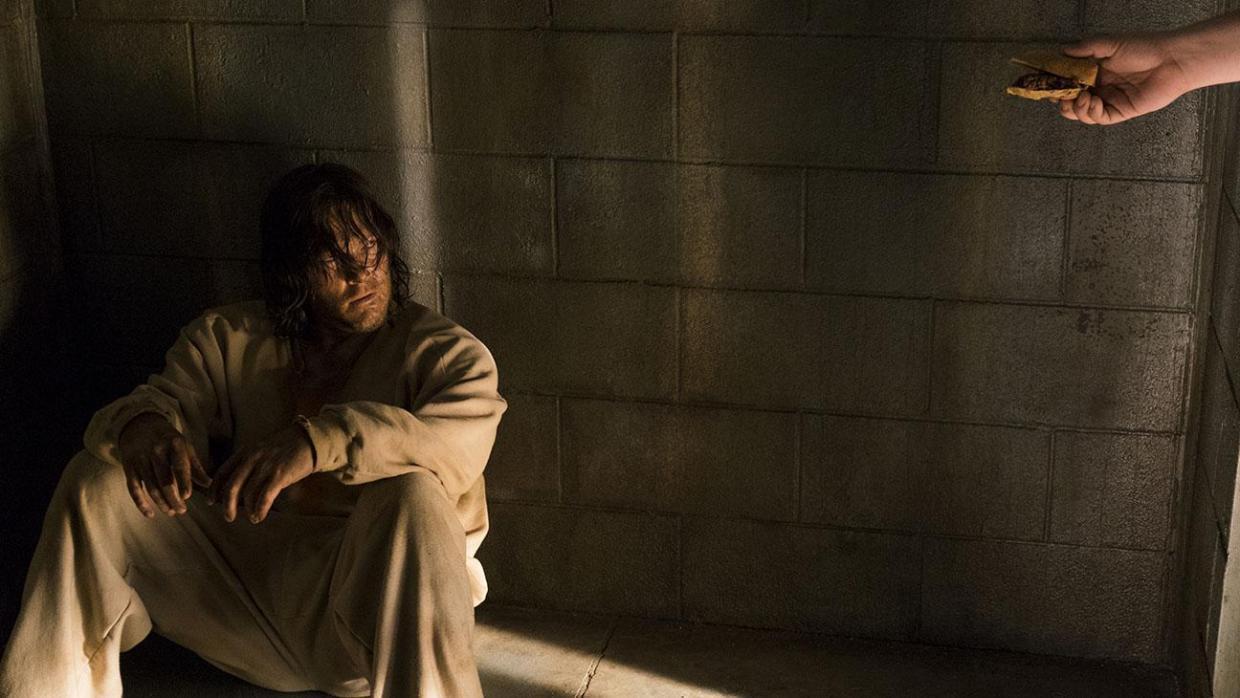 Looks like Daryl might be communicating his whereabouts through morse code!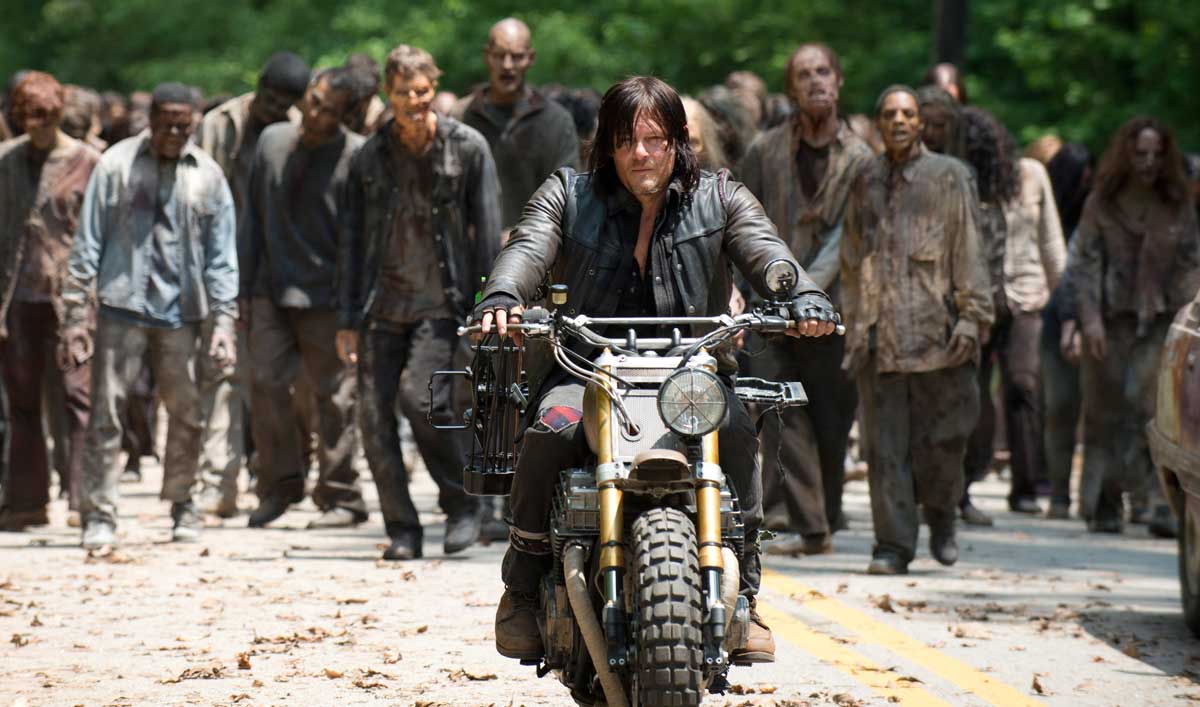 We're not ready for the next dead man walking! Isn't everyone still recovering from Glenn's gnarly death? Who's it gonna be? The trailer looks so lit!
READ MORE: Fashion Industry Swerves on Melania Trump
Who do you guys think is next? 
Entra desde tu celular a TKM Alta Velocidad haciendo click: AQUI