Keeping up with the Kardashians (KUWTK) debuted on October 14, 2007, and chronicled the often chaotic and hilarious lives of Kim Kardashian and her colorful blended family. The series has a total of 12 seasons for those interested in binge watching and catching up with the Kardashian-Jenner clan.
Read More: The 2017 Pirelli Calendar is Unretouched: "Beauty speaks about individuality…"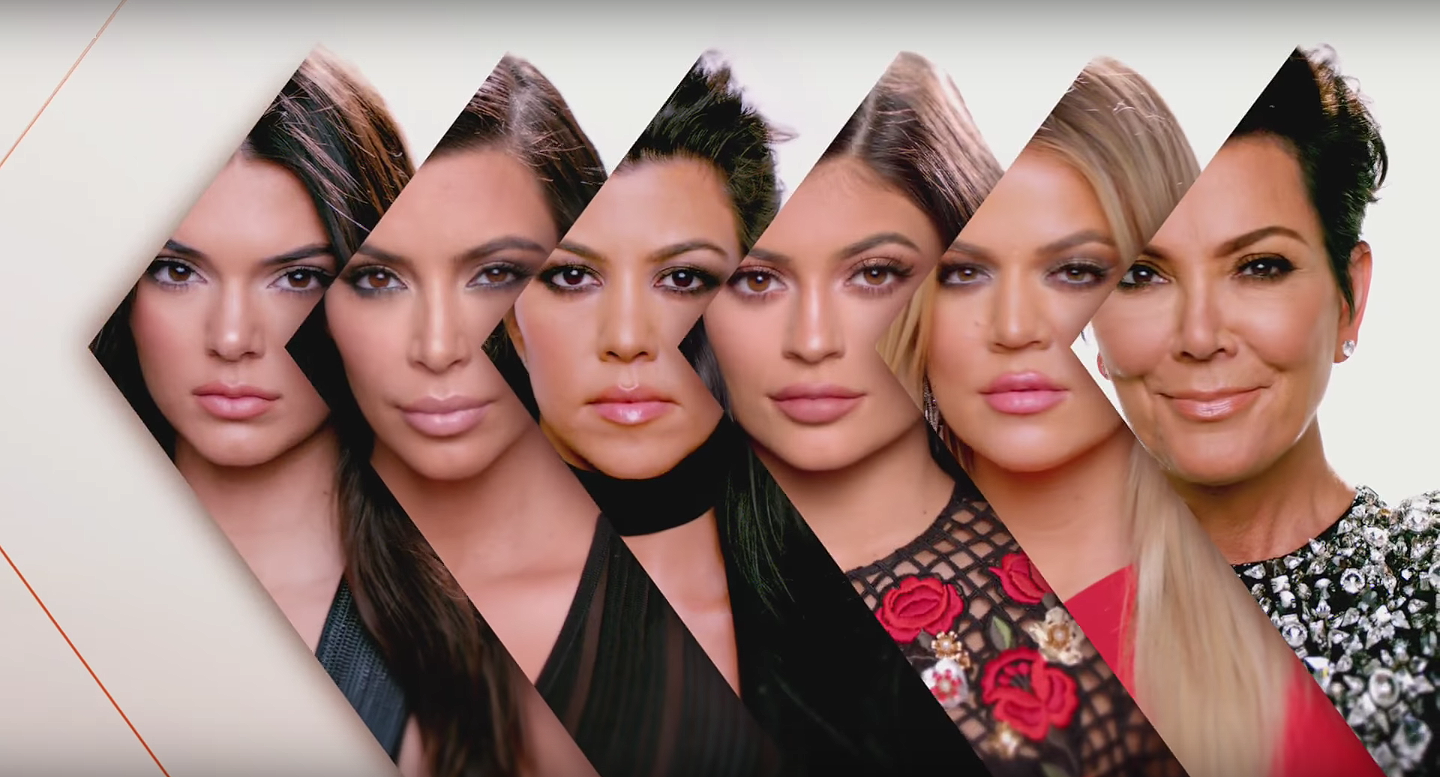 The new season was renewed and set to film when Kim was robbed of almost $11 million in the famed Paris heist. Sources close to Kim blame the show for flaunting her rock of a diamond ring and attracting the wrong kind of attention. Fans everywhere despaired as the show's future looked pretty bleak.
Read More: Are you Ready for Art Basel Traffic !?
Things aren't looking any brighter guys. Reports are surfacing that Kanye West's hospital stay have 'temporarily' shut down production on the set once again. On Nov. 21, West was hospitalized after a reported breakdown at his personal trainers' place. The hospitalization came after the star unexpectedly canceled the last 21 stops of his Saint Pablo Tour.
Read More: We feel it Coming: Bella Hadid and Abel Xo Reunite in Paris Cafe
Kanye West "isn't ready to go back home" just yet. https://t.co/G3hfyel6Ts pic.twitter.com/QnRY0xTaWx

— Kardashians on E! (@KUWTK) 29 de noviembre de 2016
Yeezy you better get it together! We NEED our KUWTK fix! Do you guys think they'll finish the season? 
Entra desde tu celular a TKM Alta Velocidad haciendo click: AQUI