Ah, Paris, a city made for lovers. Even star-crossed lovers can reunite in a city filled with so much romance. A prime example of this was the run-in between The Weeknd's, Abel XO, and recent Ex-GF Bella Hadid in a Parisian restaurant last night.
Read More: Justin Biebs and Usain Bolt party in London: They snapped the FASTEST Selfie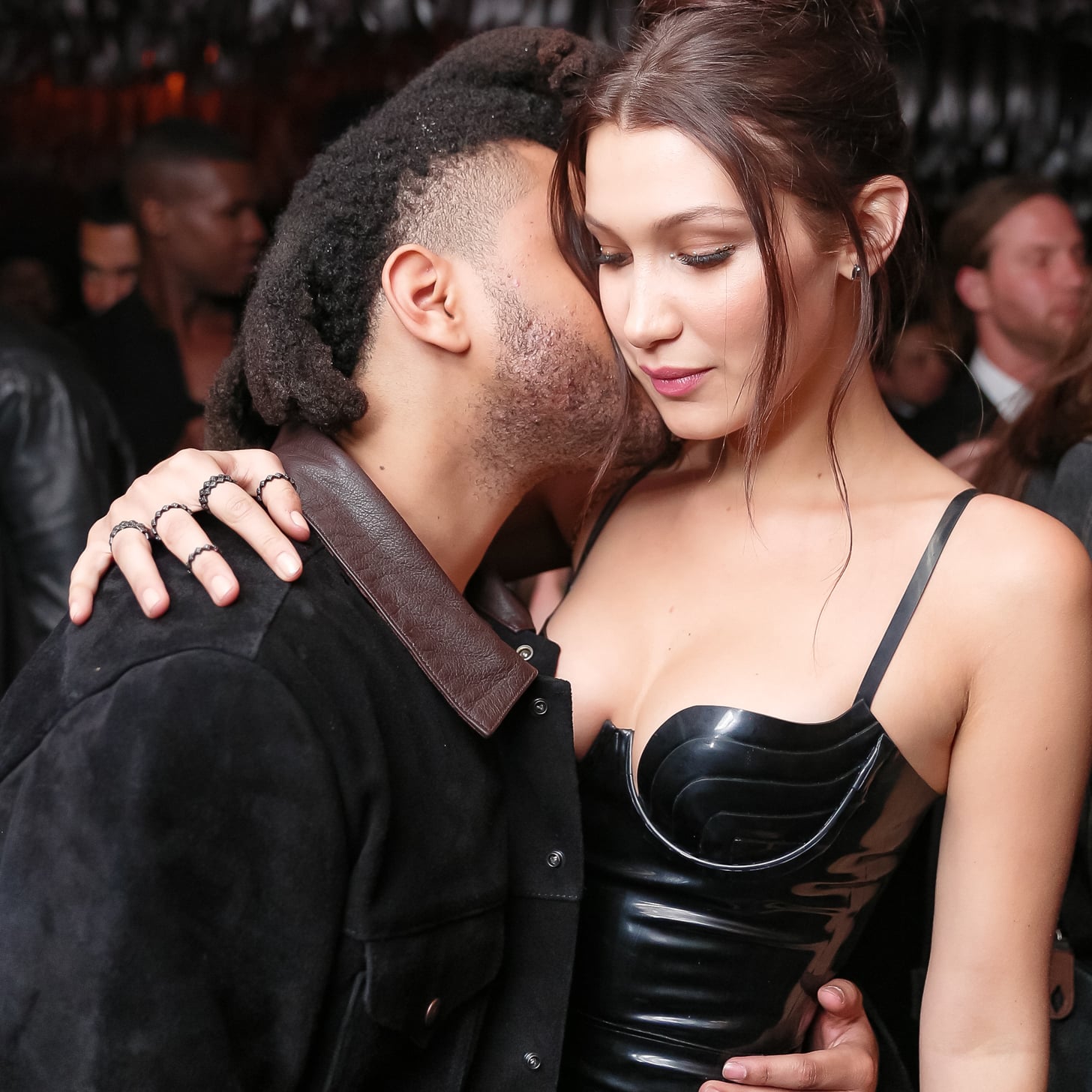 Bella and the Weeknd sat together and shared an intimate convo, according to sources. Bella was smiling and appeared to be in high spirits after the conversation. Where there's smoke, there's fire, right?
Read More: Check Out our Fave Newbies in the Victoria's Secret Fashion Show
Sources close to Bella shared that she was actually really excited to walk the runway show even if her Ex will be performing in it. The pair were still really into each other despite the split. Maybe all they need is the VS runway magic and Abel's sultry tones to reignite their flame LOL.
Read More: Spoiler ALERT: Take a LOOK at the first Images of 'Game of Thrones' SEASON 7
Do you guys think there's a reconciliation on the way!?? Do you guys like Bella and Abel together ? 
Entra desde tu celular a TKM Alta Velocidad haciendo click: AQUI