Fantasy shopping is a thing. If you've never enjoyed clicking through items you want only to throw them in your virtual cart and then almost fainting at the subtotal- you haven't lived. A makeup-addicted teen from Pittsburgh, PA, Alex Dello, was doing some fantasy shopping on Sephora's website, just like this and took a moment to check the funds on a gift card.
Read More: Freddie Mercury is celebrated in LIFE after his 25 years of sudden departure.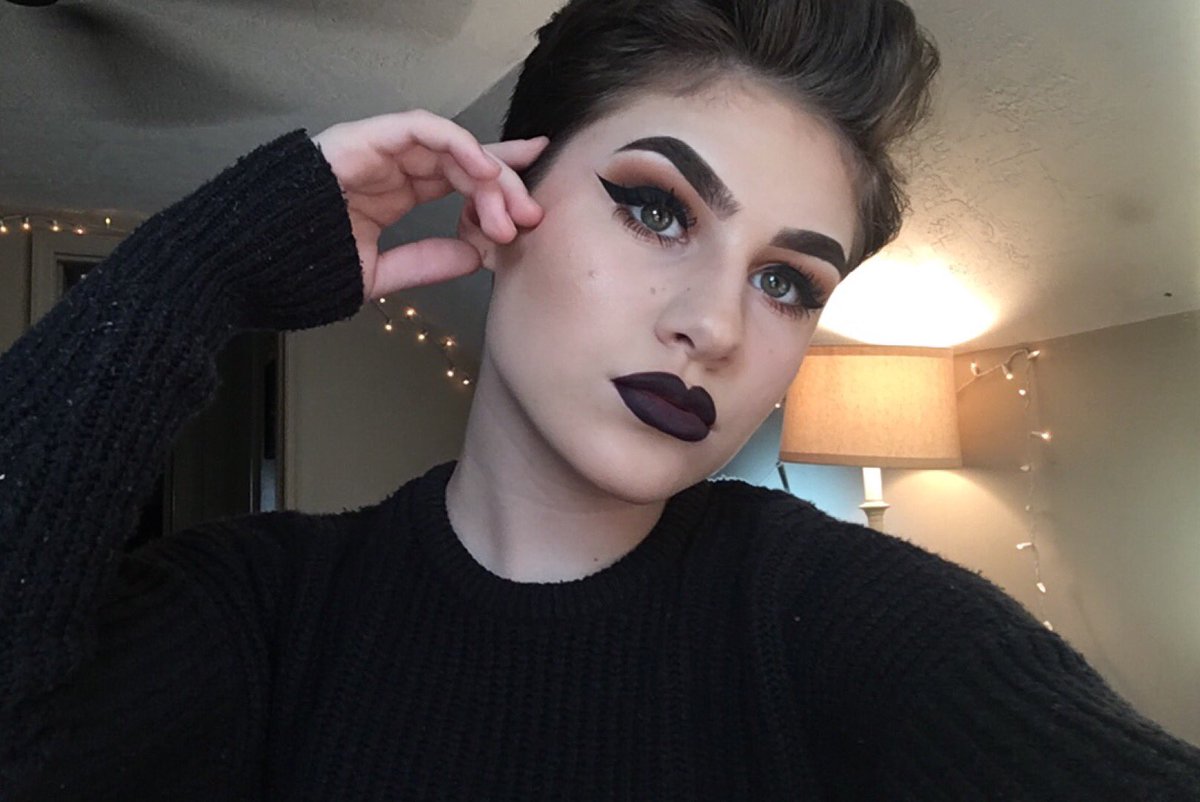 Once she clicked the transaction through, $733 was charged to her unknowing mother's credit card. Apparently, the gift card had zero funds, but her mother's card was attached to the account.
Read More: Kimmy blowing up the Internet with HOT NEW Yeezy Photoshoot
The videos of her wondering what her horrible fate would be once her mom found out were enough to make us spit out our piña-KALElada in explosive laughter.
Read More: Top 3 Mannequin Challenges are a 'Real Crowd Pleaser'
I just accidentally charged my mother's card $733 @Sephora pic.twitter.com/rzg9UntKRW

— alex dello. (@dellojello) 22 de noviembre de 2016
Alex said she tried to cancel the order by talking to Sephora's customer services. The whole thing looked like a huge fraud scam because she didn't have the cards details or any way to cancel the transaction. The story has a happy ending, though. Marcia DelloStritto, Alex's mom, let her keep the haul!
Read More: Blackhair Magazine ON BLAST by readers: The Cover Featured 'White' model Emily Bador
I KEPT ALL THE MAKEUP YALL MARSH IS A COOL MOTHER, love her to death, Teresa gave me anxiety she's not a good pal. https://t.co/6lpJS9b9Ro

— alex dello. (@dellojello) 26 de noviembre de 2016
We would like to nominate Teresa Dello as the coolest mom of the year! How would your parents react if you pulled that stunt? 
Entra desde tu celular a TKM Alta Velocidad haciendo click: AQUI