Gilmore Girls is at the top of the list of Chick-flick Cult classics. The greatest part of the show was that it managed to stay quick and clever while targeting topics like teenage pregnancy, family, female friendship, feminism and Lorelai and Rory's #GOALS mother-daughter relationship.
Read More: 'What Do You Mean'? Justin Bieber decked fan in Self-Defense!
The setting is an American town, where 32-year-old hotel manager Lorelai Gilmore (Lauren Graham) lives with her clever 16-year-old daughter Rory (Alexis Bledel). Lorelai's parents are loaded but evidently, absent following her unwed pregnancy until she borrows money to pay for Rory's Boujee new prep school.
Read More: Selena Gomez KILLING it on Social Media once again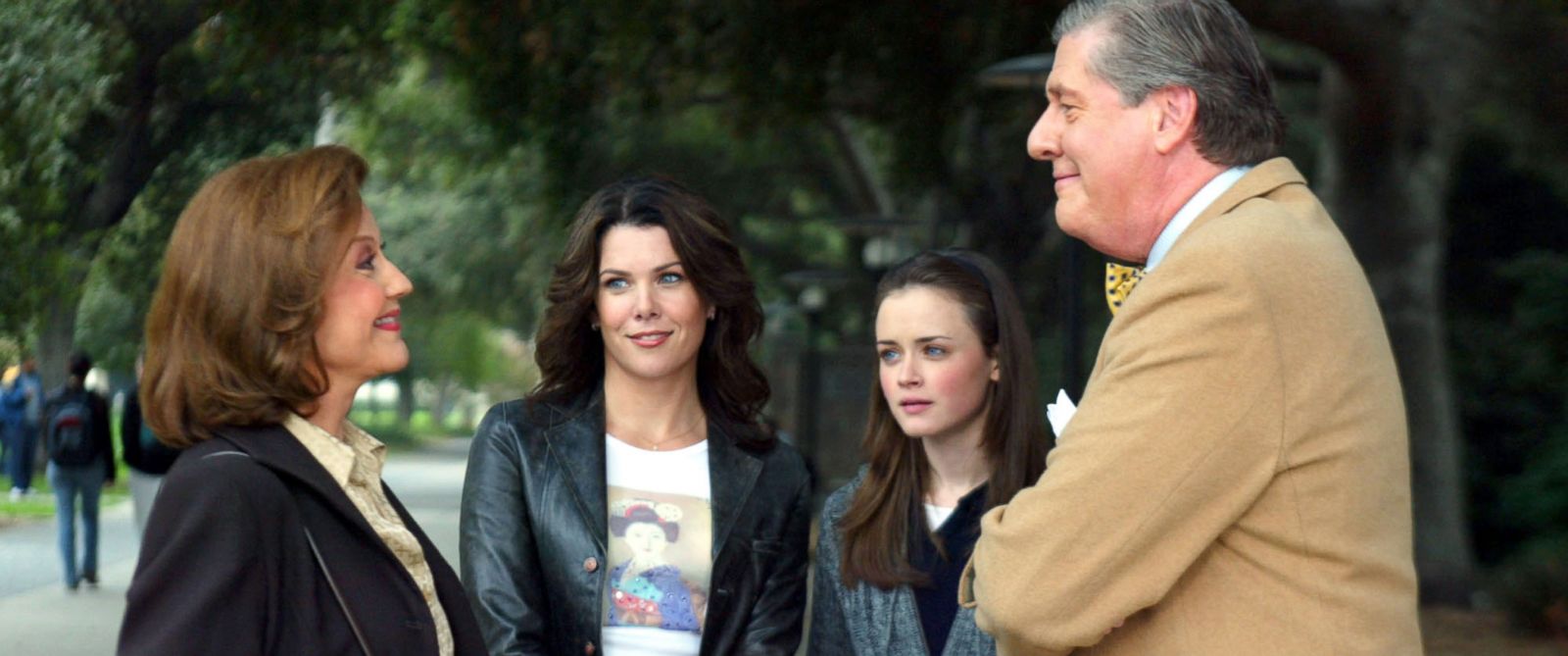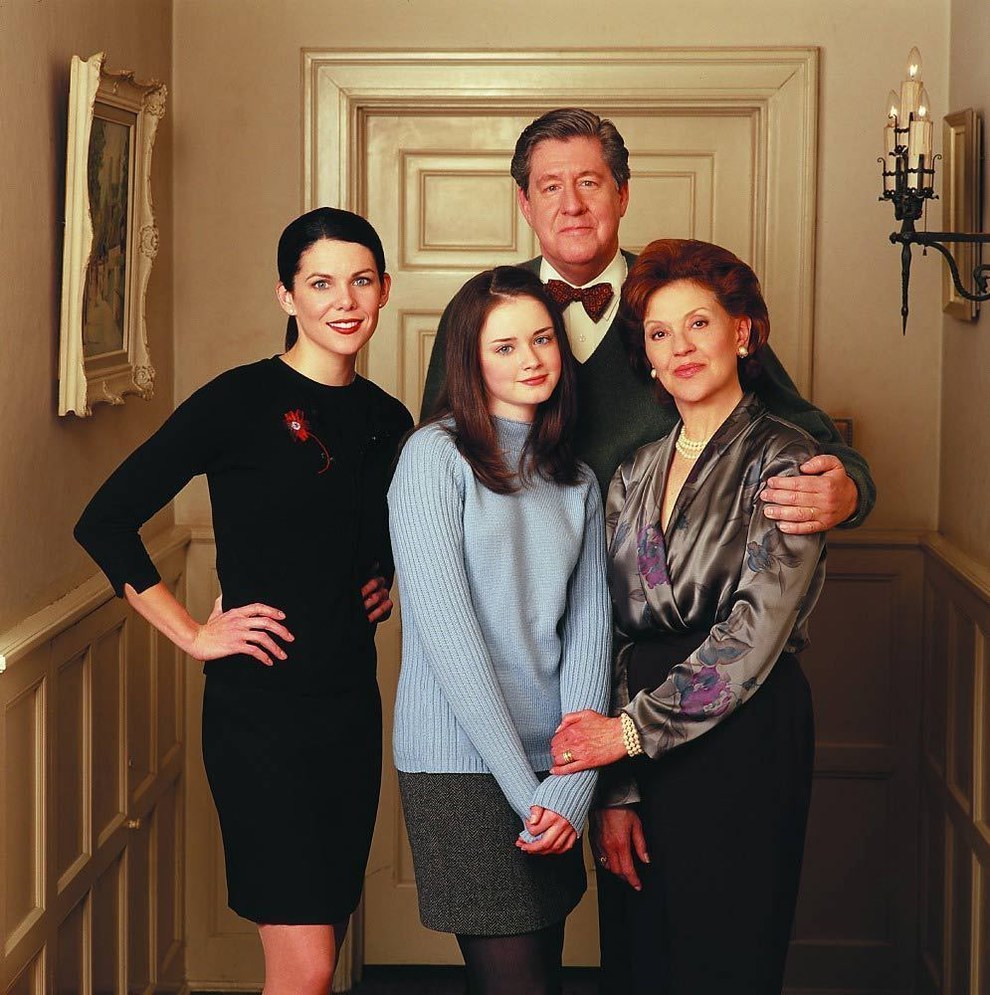 The end of the series had everyone including us in tears, but Netflix heard our prayers and launched a revival November 25. Time to uncork a bottle of wine and Netflix and chill. This marathon is going to be a long one!
Read More: 'Attention': The Weeknd finally unleashed 'Starboy'
Keep an eye out for our next article! Spoiler alert on the new season. Are you guys tuning onto Netflix this weekend? 
Entra desde tu celular a TKM Alta Velocidad haciendo click: AQUI