It's never too early to start speculating on the nominees for the U.S. presidential elections in 2020. We could look to the hill for candidates, but where's the fun in that? If the REPUBLICAN PARTY can think outside of the box, maybe we should too.
Read More: Don't Leave To Canada Yet, Obama Says Trump is a "Very Good Man"
CHRIS ROCK has managed to mix comedy with real world issues. This is a vote in his favor since the only cure for this madness is laughter.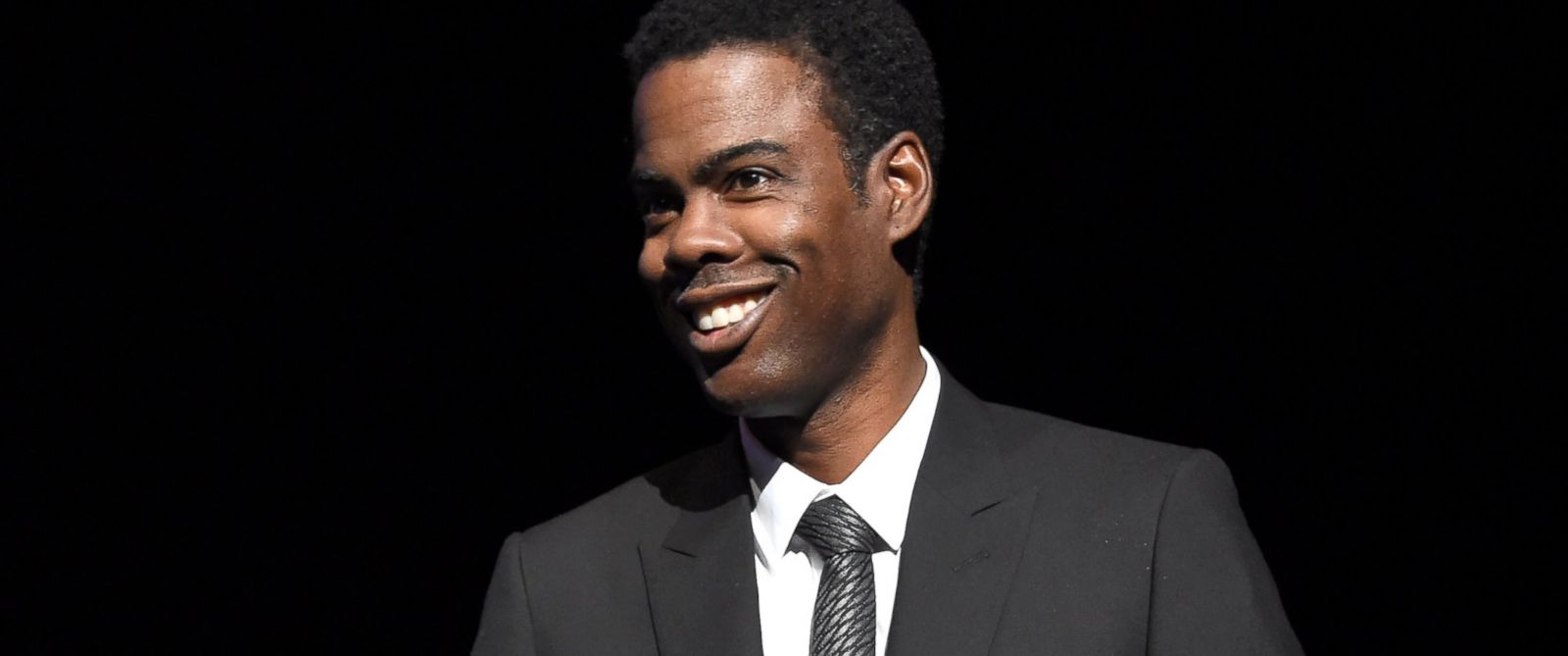 He seems to agree in a tweet that went viral today. 
I'm gonna run in 2020 wish me luck . pic.twitter.com/wkFCv7WrKB

— Chris Rock (@chrisrock) 10 de noviembre de 2016
LADY GAGA and her "Little Monsters", a name she lovingly uses to refer to her fans, may have what it takes to break through. We're on a roll with surprising wins in the White House and a Gaga ballot may be enough to top this one.
No one can deny she's spoken out about her political ties to the Democratic party 2016. 
READ MORE: Jennifer Lawrence gets PASSIONATE about Hills loss and tells her fans 'Do not let this defeat you'
Gaga for president 2020 pic.twitter.com/eqY1XoUkLG

— ionu? | Lady Gaga (@BraveForGaga95) 9 de noviembre de 2016
KANYE WEST has endorsed his own run for the presidency in multiple concert rants. Judging from how things are playing out post-election, he's not as far-fetched as we thought.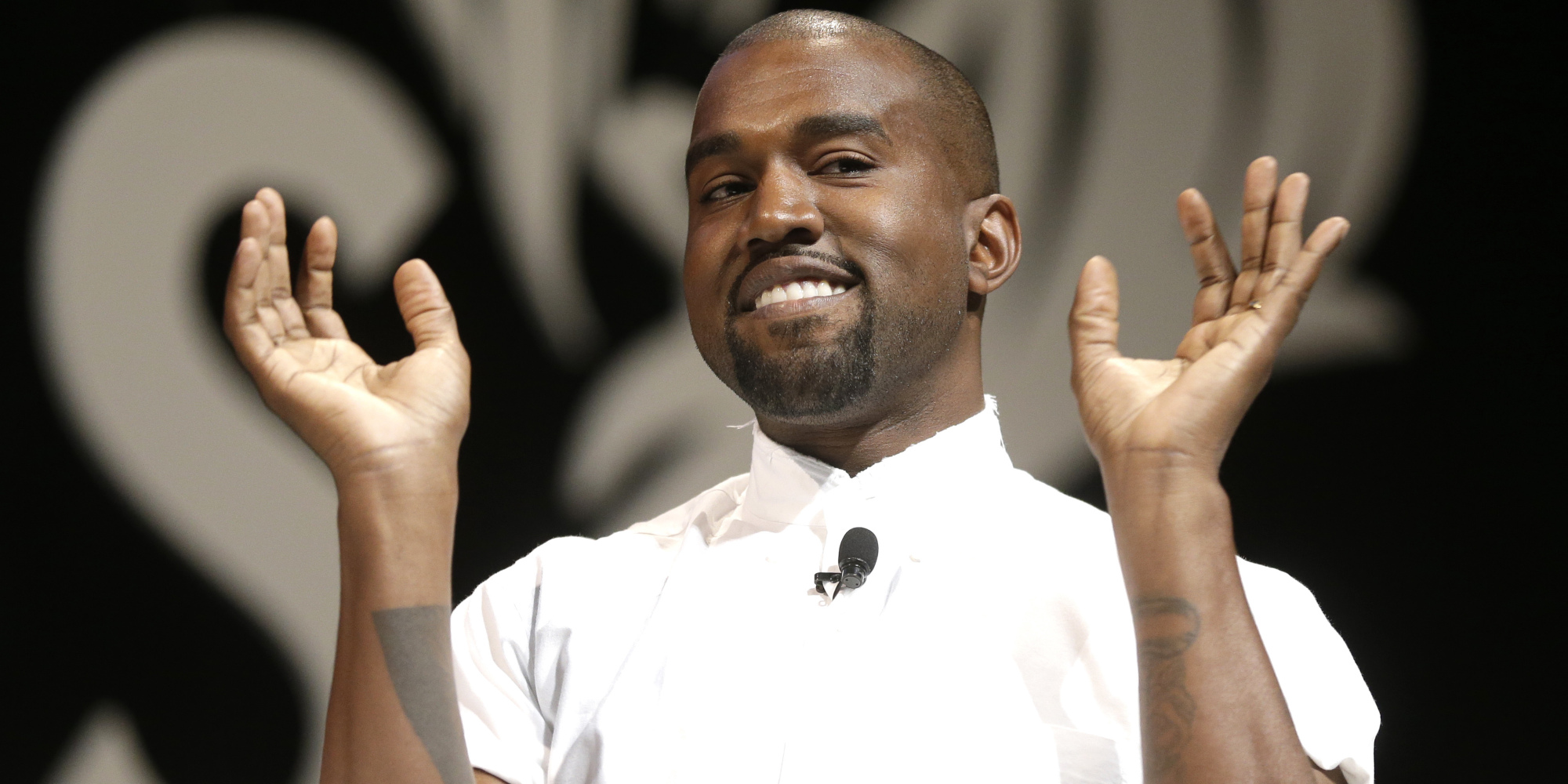 something tells me that kanye west now has a pretty good chance of running for/winning the 2020 election

— chandler riggs (@chandlerriggs) 9 de noviembre de 2016
MILEY CYRUS has shed blood, sweat, and tears in the 2016 campaign. As our resident loose cannon, she's election ready. American audiences obviously want something really different from the norm.
Her tear-filled video was enough to launch the future campaign. 
Please run for president in 2020. ?????????????????? @MileyCyrus pic.twitter.com/X9zP2A5NU6

— Martijn Hilton (@MartijnPOP) 9 de noviembre de 2016
LEONARDO DICAPRIO  is at the forefront of the push for environmental issues. It's no surprised he's been endorsed by fans as an actor with a world issue as a priority.
His documentary shed light on a lot of pertinent issues, and reminded us how yummy he is. 
READ MORE: Chinese Fans Fume Over Cancelled Katy Perry Concert and They Blame Hillary
Leonardo DiCaprio 2020???????? #iloveyou #BeforeTheFlood #watchit

— Kristine Thoe (@kristinethoe) 10 de noviembre de 2016
MICHELLE OBAMA is a no-brainer, and she already has a twitter following begging her to take the reigns in 2020.
The internet really wants First Lady Michelle Obama to run for president in 2020 https://t.co/9w7XLVXCrr pic.twitter.com/hWvMfclhZX

— CBS News (@CBSNews) 10 de noviembre de 2016
The 2020 ballot is going to be lit! Anyone have any suggestions for VP nominees???
Entra desde tu celular a TKM Alta Velocidad haciendo click: AQUI