We can't even get a cup of coffee without being bombarded by opinions and reactions to the election results. If there's one thing we can all agree on, is that the show must go on. The Presidential power is being passed on to its new host, and we can either stand united or continue arguing with our friends and fam.
Read More: Riri and Cara go to space in the latest movie 'VALERIAN'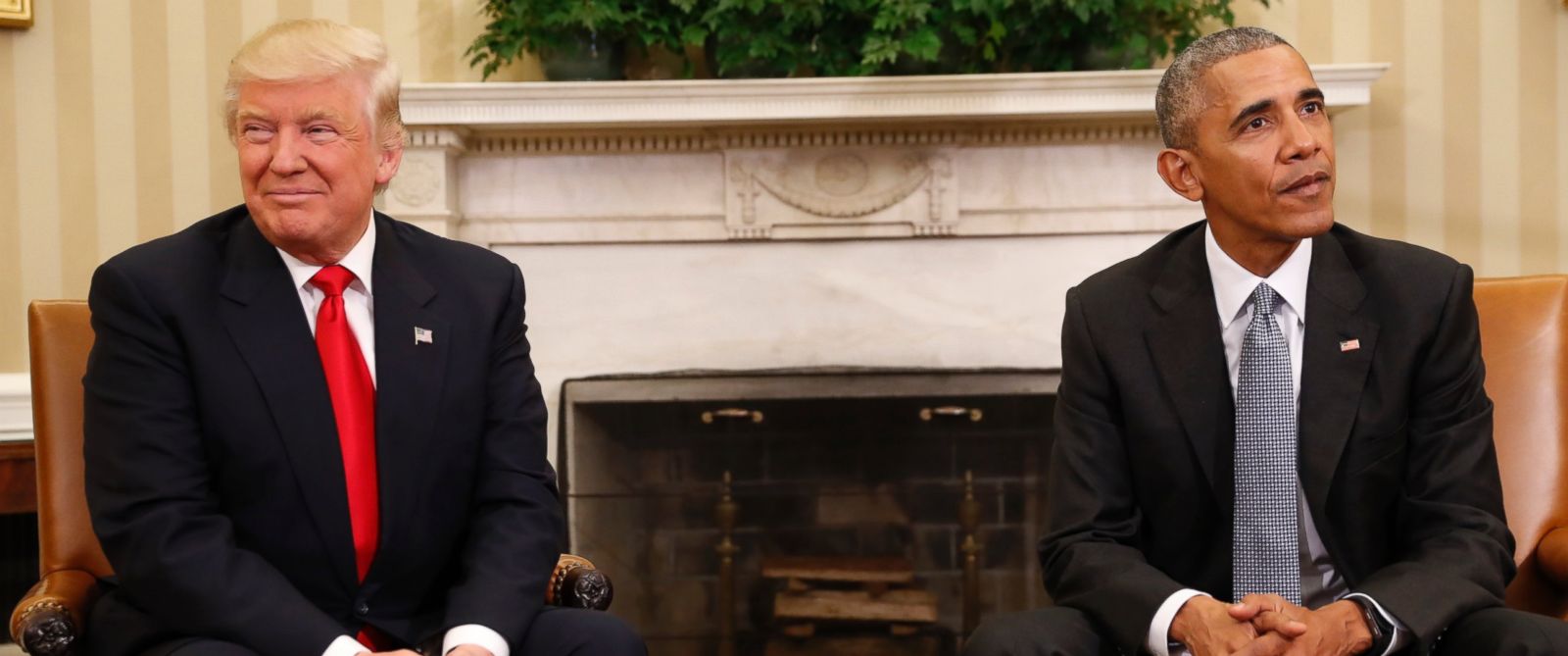 Speculation about the course of the meeting and the hard hitting topics has been the center of attention for today. We're ecstatic that things aren't as bad as we were led to believe by the protests and riots. OBAMA is openly advising TRUMP as the transition of power is made as smoothly as possible.
Read More: Is Melania Trump More Fab than Michelle Obama?
MICHELLE OBAMA and MELANIA TRUMP also had a chance to meet, and Michelle insists on welcoming the Trumps to the White House. This is great news following the Obama's vibrant support of the CLINTONS campaign for the presidency.
.@realDonaldTrump and @MELANIATRUMP walk off the plane at Reagan National Airport. They're en route to the White House to meet w/ the Obamas pic.twitter.com/n4lwlwYwID

— Fox News (@FoxNews) 10 de noviembre de 2016
Obviously, the two couples are trying to move forward, and maybe so should everyone else. The next round of meetings will definitely make headlines. Trump gears up to meet with the GOP next and discuss building the wall, or whatever the hot topic in the White House is at the moment.
Read More: [UPDATE] Katy Perry's Parents are Trump Supporters 
Trump praises Obama in Oval Office meeting and says he's a "very good man": https://t.co/JLLh37Texq ???????? pic.twitter.com/cnyKZ3uUBL

— Entertainment Weekly (@EW) 10 de noviembre de 2016
We're Staying right here in the U.S.! And why wouldn't we? We have front row seats to the show.  Are you guys staying or leaving? 
Entra desde tu celular a TKM Alta Velocidad haciendo click: AQUI