KENDALL and KYLIE JENNER are the reigning heirs of the dynasty that began with KIM K. Momager KRIS JENNER has taken hold of her second to last youngest daughter's career and ran with it! She couldn't be any prouder, as Kendal takes the next step with the respected and devilishly sexy brand LaPerla.
Read More: The Simpsons TV Show "Trumps" Poll Predictions
Our Kendal is all grown up! As if we didn't need any more reminders after the watching her on the runways last season. Kendal grew up on KUWTK right before our eyes and is a self-proclaimed introvert, and tomboy. Judging from this spicy photoshoot..not anymore.
Read More: [UPDATE] Angie gives a definitely NO to Brad for the joint custody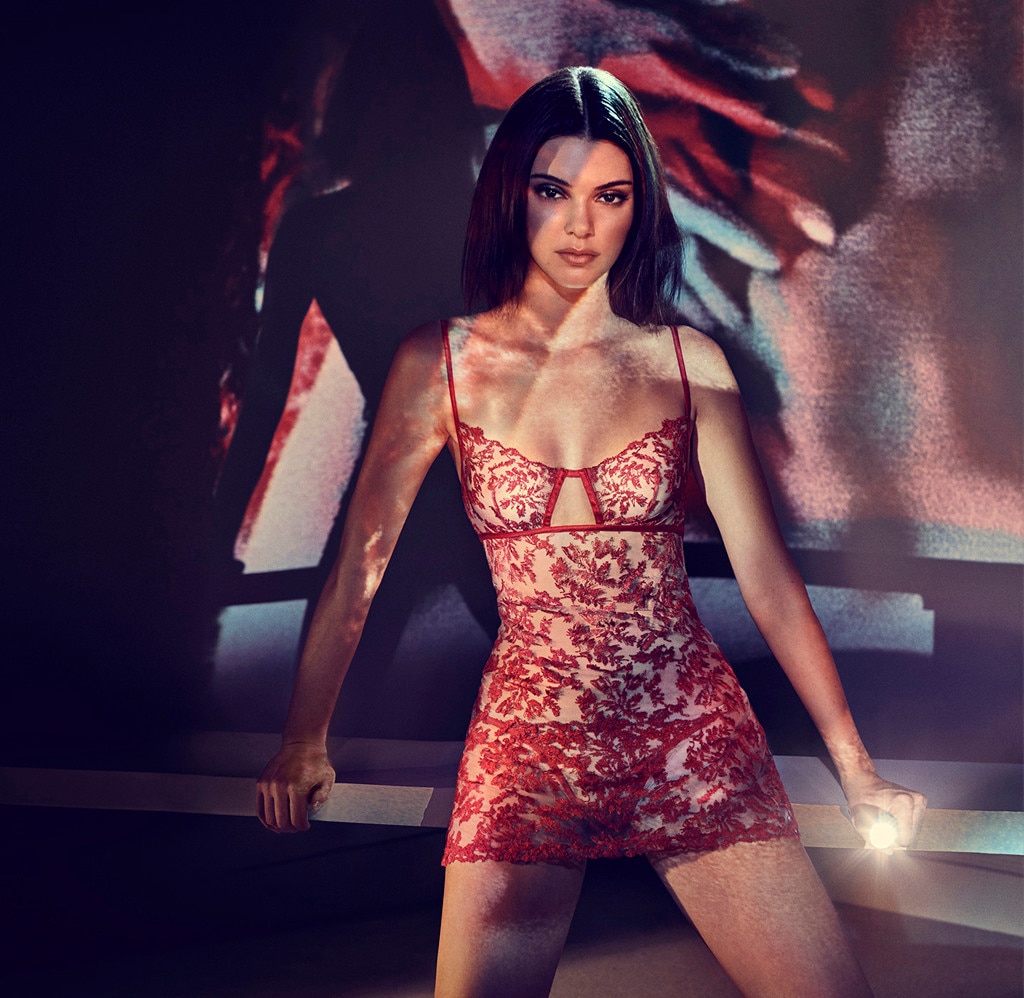 No, your eyes aren't deceiving you! Kendal has gone BRALESS in support of the campaign! 
The 21-year old supermodel bared it all in this lacy little number for the female empowering campaign. The campaign is meant to crash down on the expectations placed on women in fashion, and free the female form.
Read More: The Simpsons TV Show "Trumps" Poll Predictions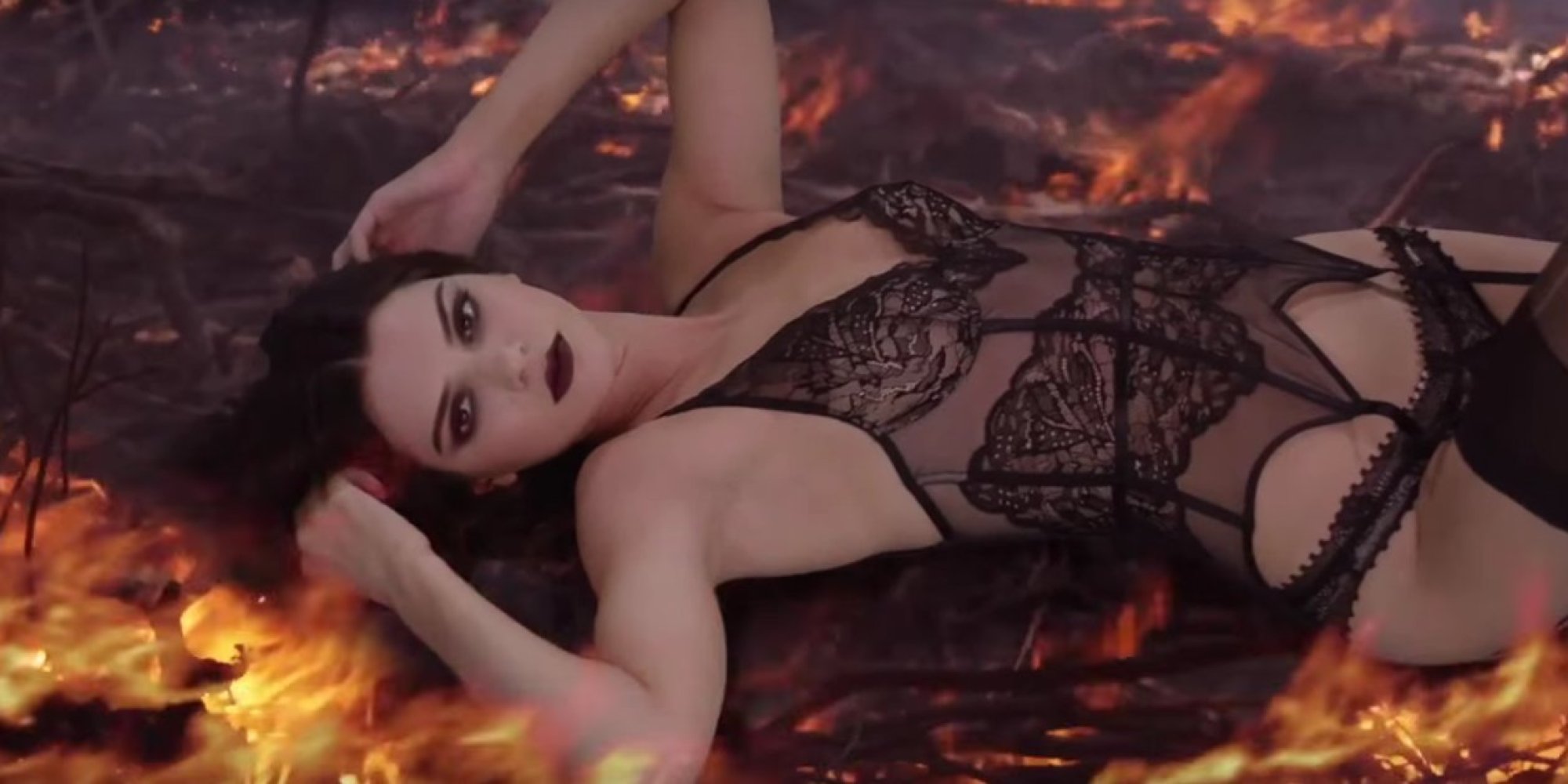 This isn't the first time our Kendall flaunts lingerie, but it's definitely more exposure than ever.
Is Kendall your favorite Kardashian? 
Entra desde tu celular a TKM Alta Velocidad haciendo click: AQUI