Two infamous Hip-Hop Moguls are feuding. Kanye West is pissed at his pal Jay-Z, and he couldn't contain himself from ranting to concert goers this past Saturday in Sacramento, CA. The rapper went on for 20- mins and then abruptly stepped offstage after dropping some bombs on his audience.
Read More: Gigi Hadid Got her Melania On at the AMA'S: Hilarious or Mean Girl?
No one was safe from Kanye's tirade. He went on to roast everyone from Hilary Clinton,  Radio Stations, to his long time friends Jay-Z and Beyonce. West beckoned for Jay-Z to call him and "talk to me like a man."
 "talk to me like a man."
Read More: The AMA'S Had Us Laughing, Crying, and Getting Down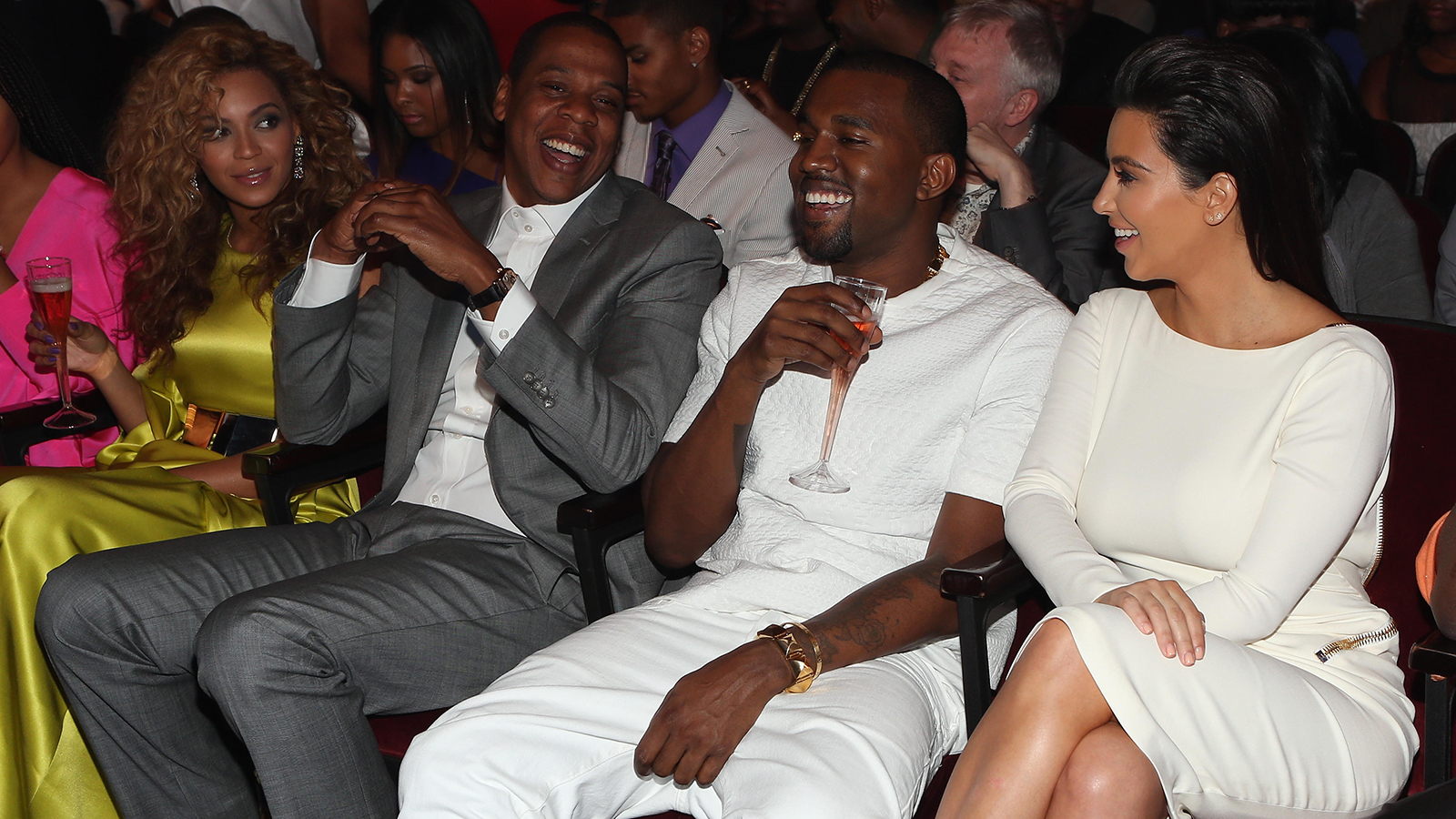 Things got even more emotional for the artist when he found out that Queen Bey will only perform at the MTV Music Awards if she beats Kanye for Video of the Year Award. Tension has been high since Kanye's first rant at a show earlier this month where he admitted he didn't vote but if he had, Trump was his man. JAYONCE wasn't pleased and reportedly wanted the rapper to "shut up".
Read More: Cast Throws Shade at Twilight Movies
Poor Kanye can't get it together. Reports say the Saint Pablo Tour is done for. We would be pissed too if we paid top dollar for a 20 min. concert!
Read More: Jay-Z and Bey Want Kanye to Put Up or SHUT UP
Kanye West cancels remaining #SaintPabloTour dates https://t.co/QPEm1AYhDb pic.twitter.com/ujPmCv5lT0

— billboard (@billboard) 21 de noviembre de 2016
Who was at the concert? Are you guys salty over the canceled Saint Pablo Tour? 
Entra desde tu celular a TKM Alta Velocidad haciendo click: AQUI