KENDALL J broke the internet on Sunday by deleting her Facebook. The accounts 68 million followers continued to refresh the page in the hopes of a mistake. It's not a mistake, and it's still gone.
READ MORE: Is it Game Over for Game of Thrones?
The starlet has struggled to be taken seriously despite her KUWTK origins of fame. In an interview with the Sunday Times, Kendall opened up about her feelings on the power social media has by saying, "I think social media has taken over our generation, It's a big part of our lives and it's kind of sad."
READ MORE: Kourtney and Scott Getting Sexy in Mexico!!!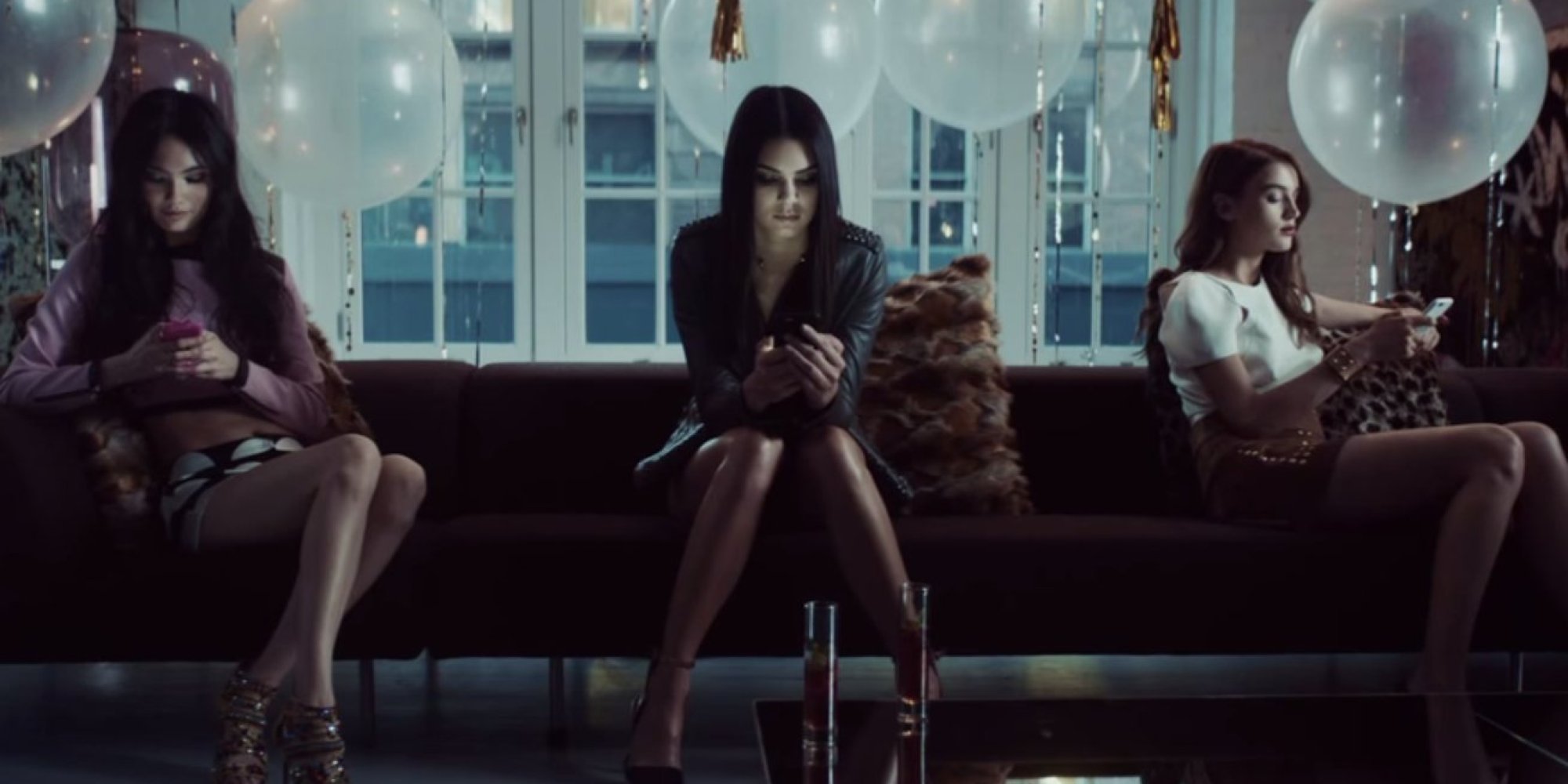 Kendall J also has a stalker who is walking free. Growing security concerns following KIM's robbery may be on the list of reasons for the Instagram deletion. Whatever the reason, the 21-year-old model is keeping it to herself.
READ MORE: Surprise Surprise Pink is Expecting!
Kendall Jenner — Alleged Stalker Walks Free … Won't See More Jail Time https://t.co/Qv2ACHXFu5

— TMZ (@TMZ) 11 de noviembre de 2016
KENDALL and her BFF GIGI HADID have both shown an interest in using their social media fame as more than a career move, and this would be a great start. GIGI voiced a desire to redefine what it means to be a model.
This is a stark comparison to her little sis's social media domination, as KYLIE continues to make headlines with her sexy insta pics.
Do you think Kendal J should bring back her Insta? 
Entra desde tu celular a TKM Alta Velocidad haciendo click: AQUI