Despite reports earlier this week that production had halted on KUWTK due to Yeezy's hospitalization, a statement released from an E! Spokesperson yesterday tells otherwise: "Keeping Up With the Kardashians is currently in production and has not been halted."
Read More: Basel is HERE and so are TOP dishes YOU MUST have during this Miami ART WEEK!
Scott is supes flexible. #KUWTK pic.twitter.com/rYOnvrLOD8

— Kardashians on E! (@KUWTK) 29 de noviembre de 2016
In October, Camera's stopped rolling after Kim Kardashian was held at gunpoint and tied up while being robbed of  about $10 Mill in jewels in a Private Paris Residence. During that time E! released a statement to the publication US saying:"Kim's well-being is our core focus right now," and "No decision has been made as to when production will resume."
Read More: Evan Rachel Wood talks about Rape and how Westworld helped her Cope
Looks like Kanye's well being isn't as halting. Hospital reports surfaced that Kanye West would be released from hold on Monday earlier this week. Regardless of Kim's suggestions of a home-based recovery, doctor's aren't buying it and think he needs more time in monitoring. The show's not over until the fat lady sings, though with everyone on a workout plan, we're not sure who's got any fat left to spare.
Read More: 'A-Yo' Lady Gaga is getting ready for the VSFS!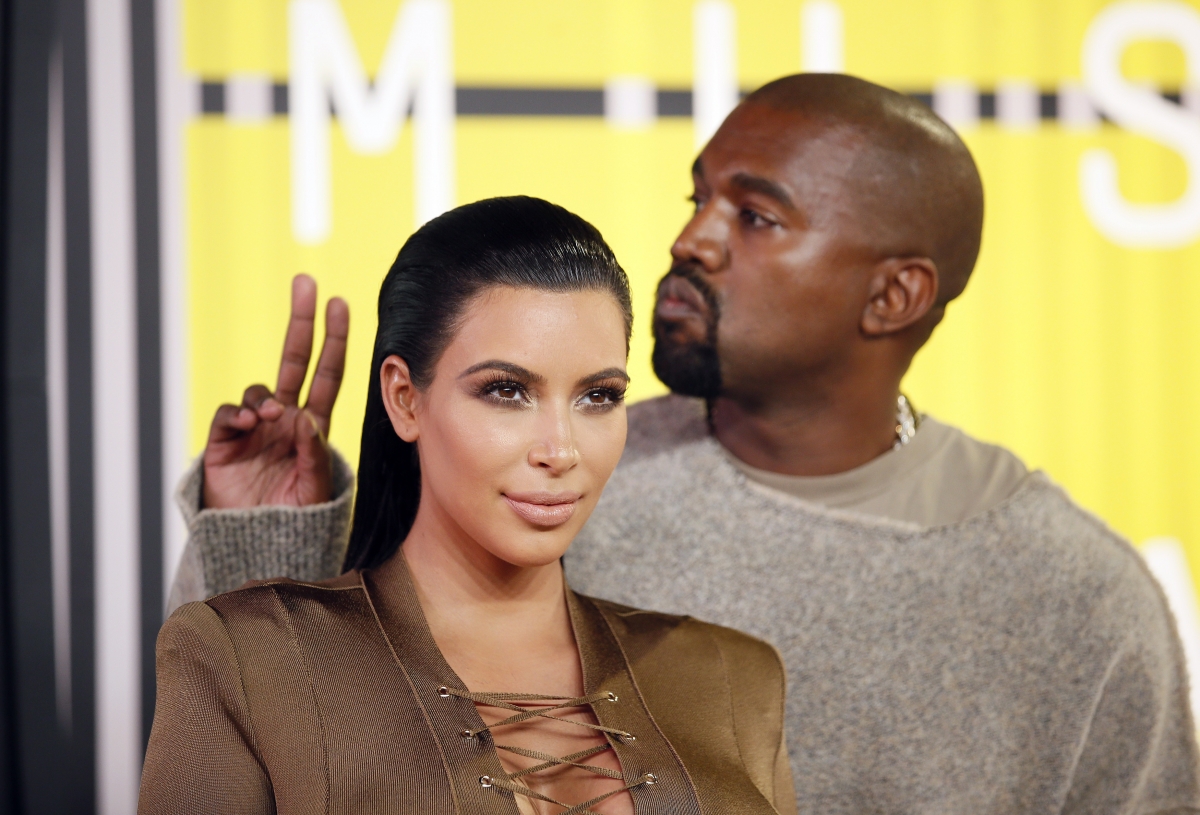 Do you guys think Production should halt for Kanye too? 
Entra desde tu celular a TKM Alta Velocidad haciendo click: AQUI