The grass is always greener on the other side, or so purveyors of that cliche always love to remind us. Who hasn't dreamt of being rich and famous from a young age, and rubbing shoulders with Hollywoods elite? Natalie Portman and Michelle Williams shared in an interview with Variety's Actors on Actors" Series that it may not have been lavish parties and unlimited fun.
Read More: Kaia Gerber daughter of Cindy Crawford goes deeper than the pose
Portman looked back on her childhood telling Variety: "So it took me a while, coming from that background, to be like, 'This is what I want, and this is what I love. I enjoy this," after admitting her father wanted to do something more along the lines of law or medicine. "…It's a hard childhood to have — or lack of a childhood to have," She mused.
Read More: Iggy Azalea Cheered Plastic Surgeon's Birthday: Thankful for Fabulous Nose and Breasts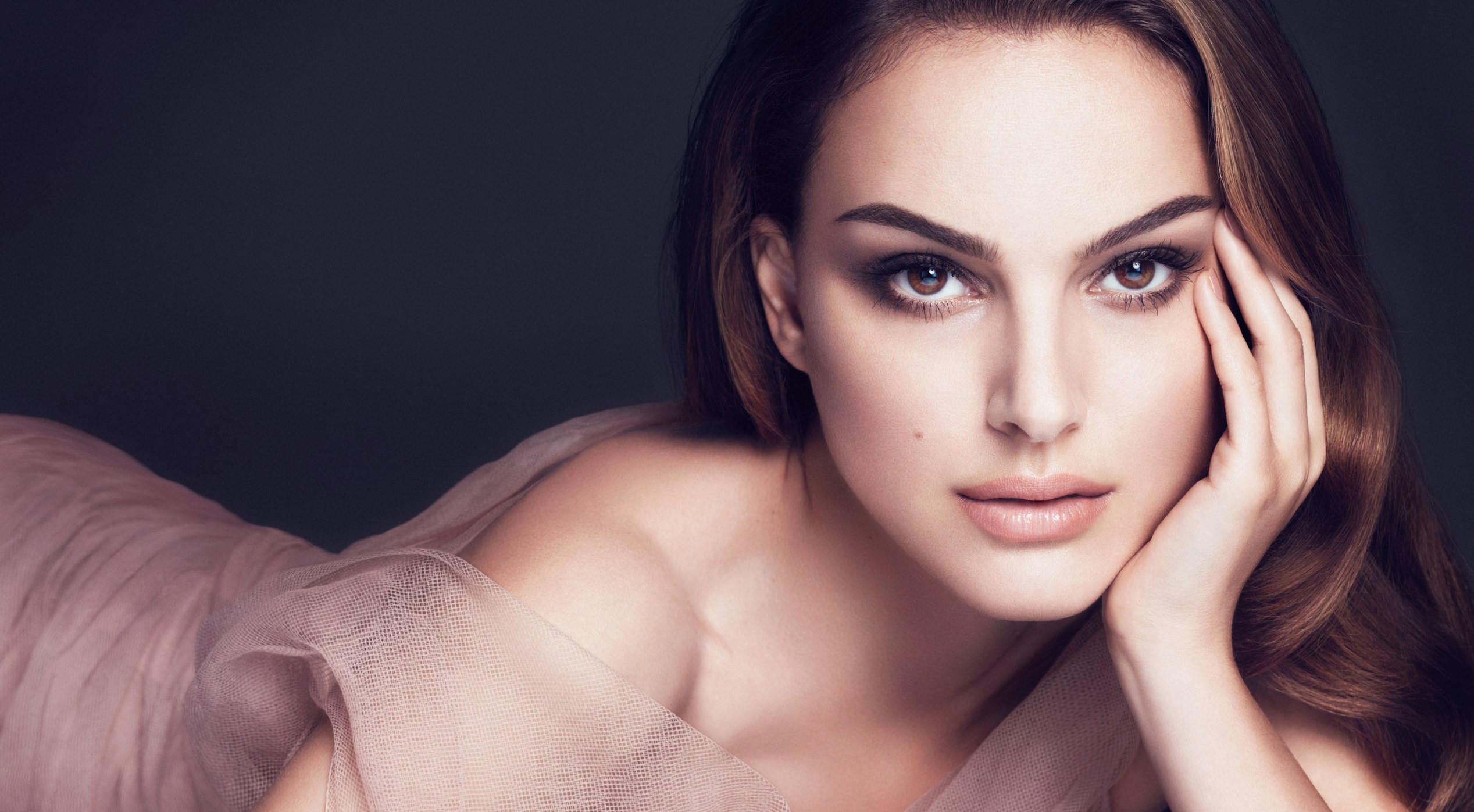 Williams shared a similar view with Variety: "It turned out all right. But it isn't a life that I would want necessarily," and  "It was really hard when I started out, and the bottom of absolutely every barrel." Michelle and Natalie were both around 11 years old when they began their acting career.
Read More: 'Rogue One: A Star Wars Story': Is on the BREAK for a record setting of pre-sales tickets
William's daughter is 11, and the same age as her mother when she started. Michelle shared a daughter Mathilda Ledger with the late Heath Ledger, and opened up about raising a child alone mentioning she normally has a sunny disposition about troubles in life except for her daughters loss of a father, she lamented: …You know, that's just something that doesn't… I mean, it just won't ever be right."
Read More: Did Liam Payne Knock up Cheryl Cole???
We're not sure this deters us from wishing we grew up in Hollywood, they turned out pretty great. Would you guys still want to be kid actors? 
Entra desde tu celular a TKM Alta Velocidad haciendo click: AQUI