Apparently, GOT's Sophie Turner has her eye on Hollywood royalty Joe Jonas. The two keep fueling romance rumors as photographers catch them cozied up together at every turn. Jonas reportedly told LIVE! With Kelly that he would be skiing in Mammoth for Thanksgiving, and guess who Grammed that she was there?!
Read More: Halima Aden takes a Huge Leap for Muslim Women Everywhere
Nick Jonas let the cat out of the bag when he released a pic of 'table 5' at a friends wedding, which showed Joe and Soph coupled out. The pair wasn't making out but come on! Who goes to a wedding together and doesn't share some cake? LOL
Read More: Fans find Blac Chyna's Quick Weightloss Suspect
Read More: All aboard Victoria's Secret Jet: Def the SEXIEST flight
We can't help but wonder if Joe is sharing some of his new hobbies (S&M anyone?) with the GOT starlet. The singer cut loose last week saying he was into some pretty KINKY STUFF! Looks like they've got the role-playing part down. Joe posed in a Dalmatian costume next to Sophie glammed out as a bunny.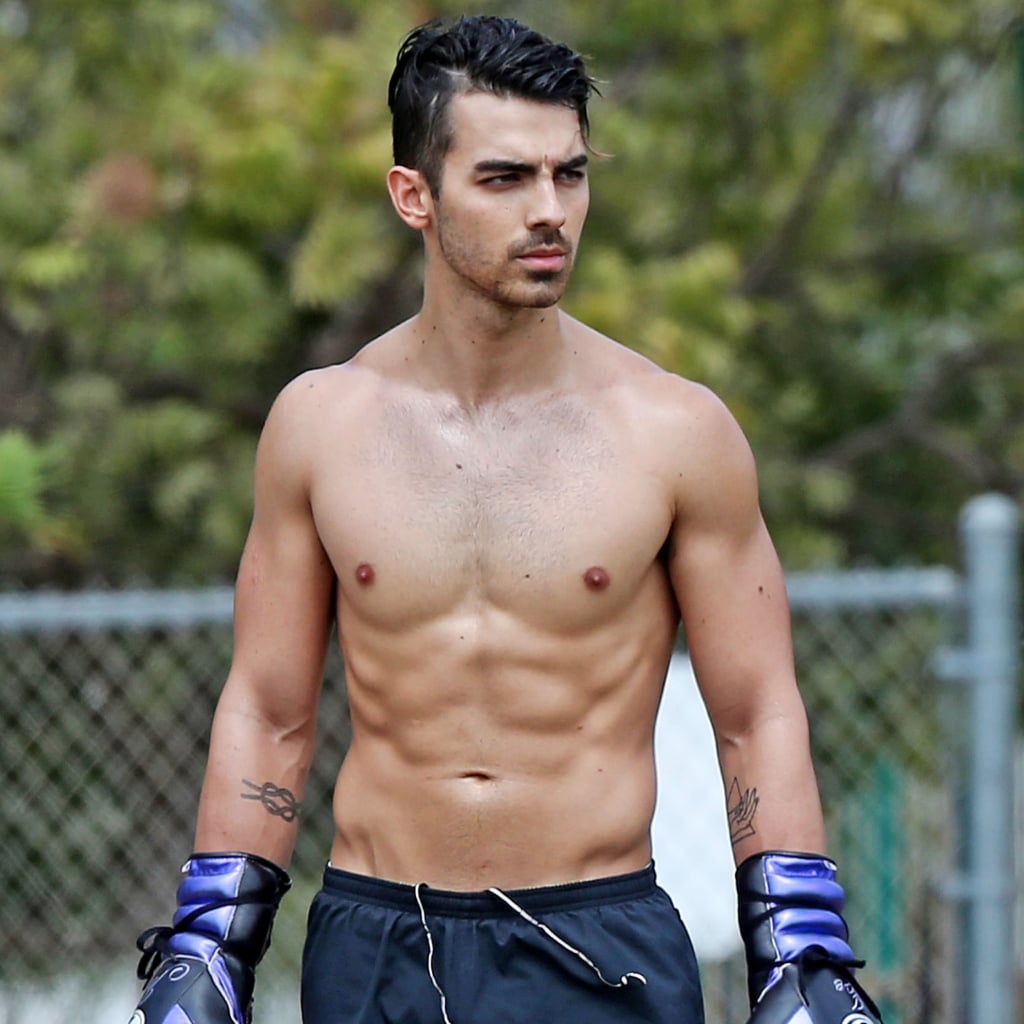 Do you guys think they're into that 'Fluffy' stuff? Are they an item or not!???
Entra desde tu celular a TKM Alta Velocidad haciendo click: AQUI