Blac Chyna legally known as Angela Kardashian, following engagement to Rob Kardashian, and birth of daughter Dream Kardashian, is slimming way down. The reality TV star went public with a belly pic saying: "39lbs go away !!! Lost 23 lbs so far !!!" and  "Goal 130 post baby weight."
Read More: WTF!: Teen (Accidentally) Committed Credit Card Fraud for $733 of Makeup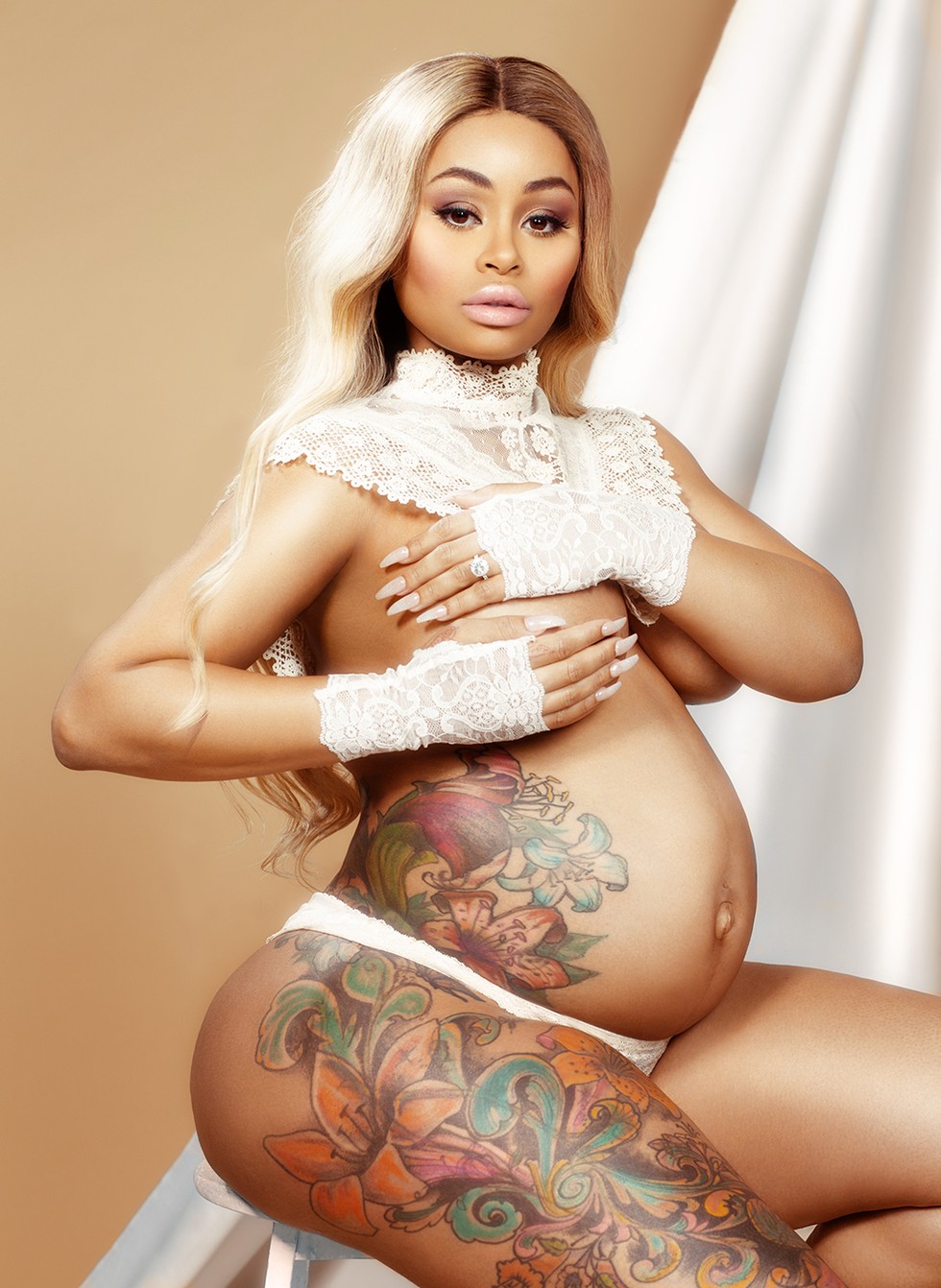 Like all Kardashian-related news, the public is questioning Chyna's methods for weight-loss. That belly is looking a little too flat to be just tea booboo. Chyna tweeted: "So I posted a picture of my belly yesterday and the only reason it got that flat, you guys, is from breastfeeding and breast pumping and from my body already being small before my pregnancy." Fool us once Kardashians, but again?
Read More: Queen Bey Conquered The Soul Train Awards!
The 28-year-old makeup entrepreneur, insists breast feeding and pumping are the reasons for the weight-loss. She encouraged fans by saying: "If you are pregnant right now, I would highly recommend breastfeeding and breast pumping because it'll get your weight back down fast." (insert eye roll) Breastfeeding as a new crash diet trend!?
Read More: Freddie Mercury is celebrated in LIFE after his 25 years of sudden departure.
Do you guys think that belly is lookin a little too flat, a little too fast? 
Entra desde tu celular a TKM Alta Velocidad haciendo click: AQUI