Beliebers rejoice! Justin is still a 'Son of God' according to reports surfacing. Justin Bieber got slammed earlier this week as videos were released showing him punching a fan in the mouth in Barcelona, Spain. The fan reached into Bieber's open car window to touch the artist's face and had his nose bloodied.
Read More: Selena Gomez KILLING it on Social Media once again
Post-Knockout, fans tweeted in defense of their prince of pop, saying the guy who reached into the window was NOT a fan, but actually trying to harm Bieber. As reports surfaced deeming the boy a minor, things seemed pretty bleak for Justin.
Read More: Tay Swift shared her Thanks Moments!!!
Celeb David Hasselhoff sided with the Biebs saying: 'I agree with you, Piers, he should have punched that guy out. Fans are whacked out, man.', in an appearance on Good Morning Britain Wednesday.
"Fans are whacked out, man."
Read More: 'Attention': The Weeknd finally unleashed 'Starboy'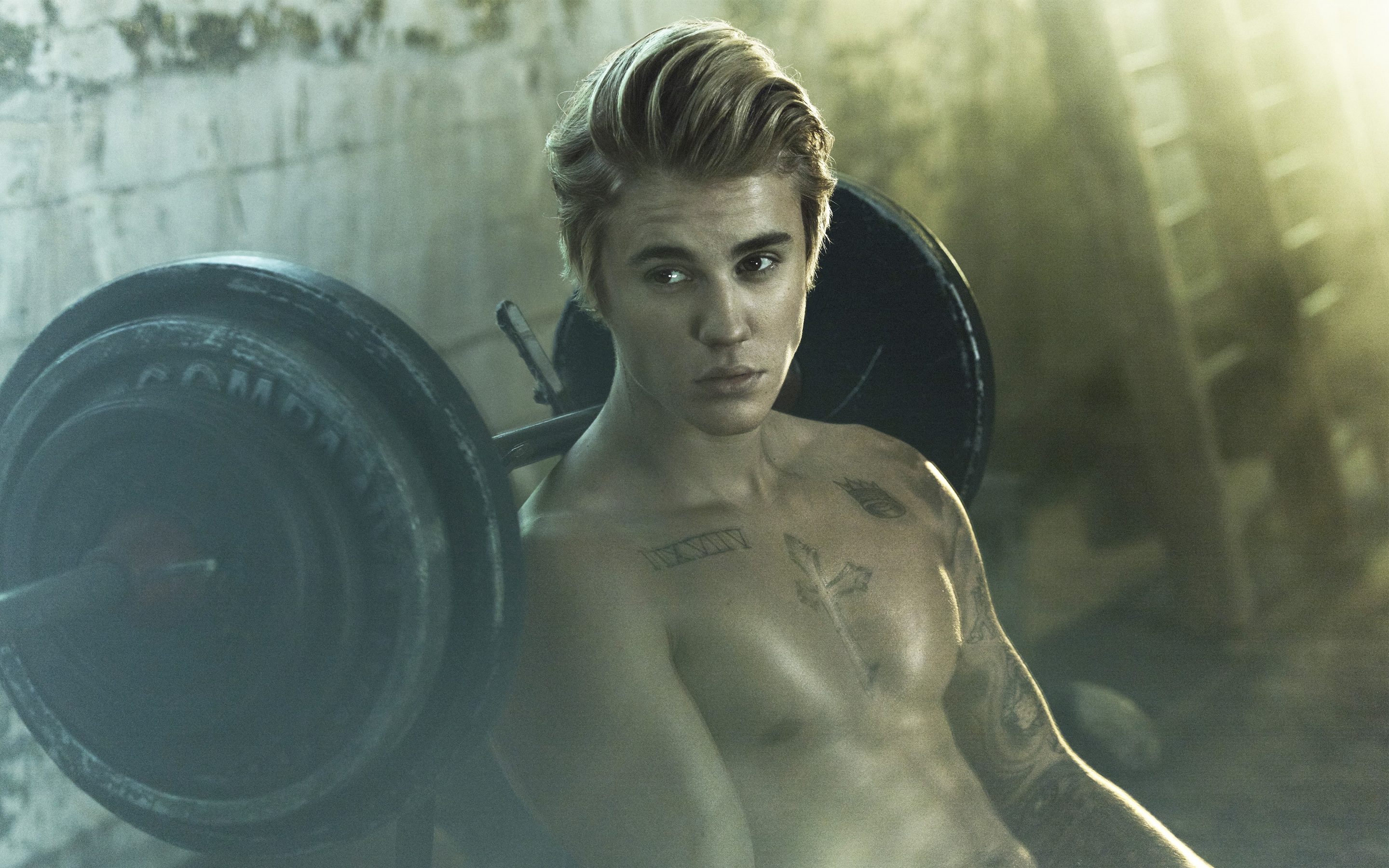 Do you think Celebs deserve personal space? Is Justin ours for the groping? 
Entra desde tu celular a TKM Alta Velocidad haciendo click: AQUI