We remember Joe Jonas as the baby-faced crooner with the JoBro's. He's still cute but the boy has become a man. The star reminisced with PrideSource about the songs he performed with his siblings saying: "I'm proud of the stuff I did with my brothers, but you grow up and go through a lot of different things, so you may be talking about something very innocent—a first kiss, taking somebody out for the first time—when you're that age,"
Read More: J.LO's Instagram Selfies are FIRE
He's singing about more than just kissing these days. Joe revealed to PrideSource that he wrote his last song "Be Mean" on a more mature topic: S&M. The singer spoke candidly saying: "It's definitely fun when you bring some whips and leather and whatever you may be into…into the bedroom."
"It's definitely fun when you bring some whips and leather and whatever you may be into…into the bedroom."
Read More: Happy B-Day Miley: We 'Adore You'
Joe kept his kinky partner in crime a secret like a true gentlemen. We can't help picturing some forbidden whipping scenes reminiscent of 50 Shades of Grey though. "I wrote it about me and someone I was getting wild with and maybe [we] busted some outfits out—you know, you get a little crazy", he told PrideSource.
Read More: Everything you might have missed of yesterday's Presidential Medal of Freedom Mannequin Challenge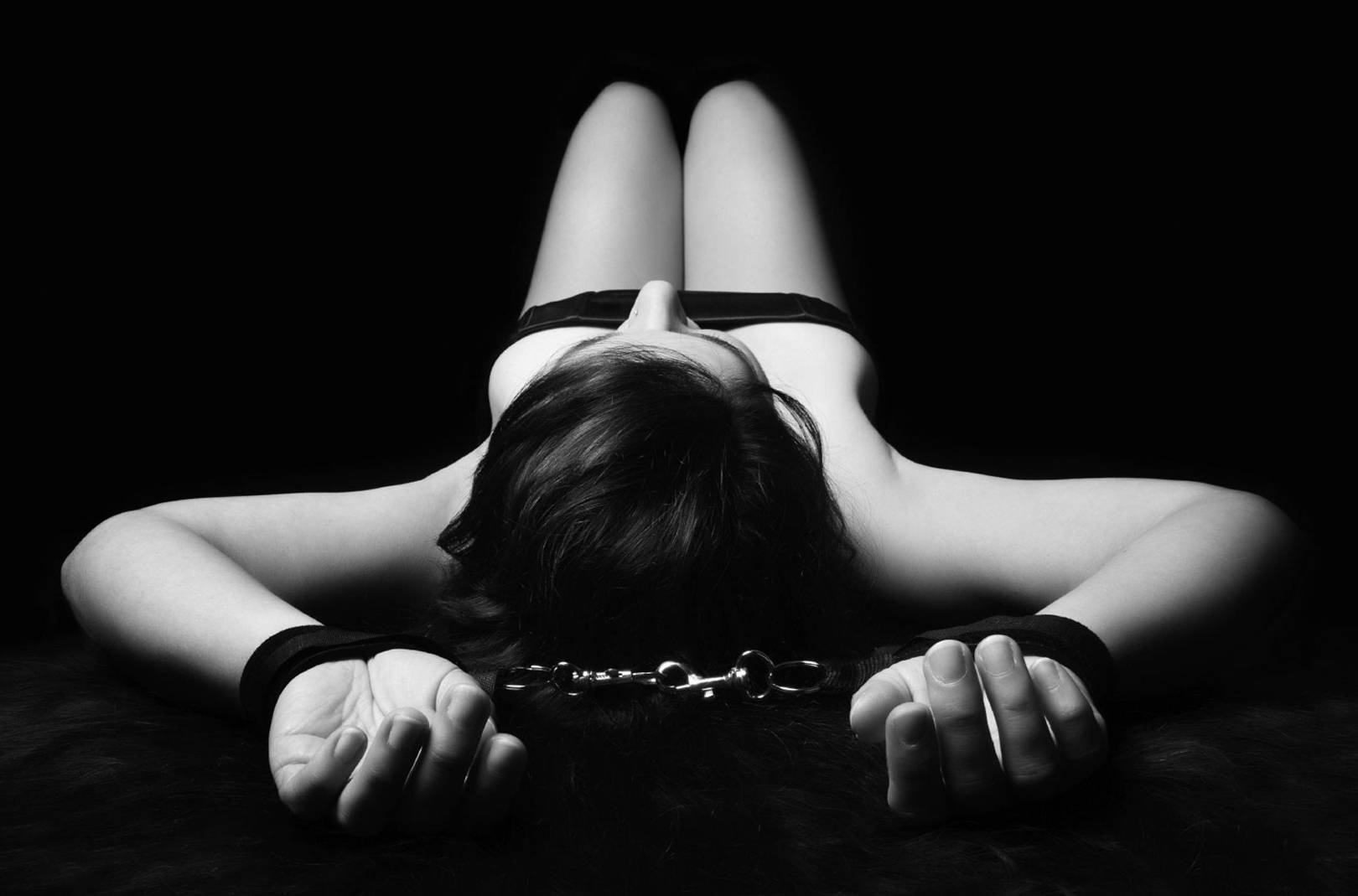 Are you guys shocked by Joe's revelations? 
Entra desde tu celular a TKM Alta Velocidad haciendo click: AQUI