On Tuesday, an unnamed Bieber fan was seen reaching into the window of the singer as he pulled up to his show for the Purpose World Tour in Barcelona, Spain. The entire footage shows the fan reaching in and getting jabbed in the mouth by Justin in response.  Here's the video again in case you missed it: and replay!
Read More: Chandler Riggs AKA 'Carl Grimes' might be getting the KISS OF DEATH very soon: College maybe on his plans!
Justin Bieber 'PUNCHES male fan in the face and leaves him bloodied' in Barcelona https://t.co/p91tspzYp3 pic.twitter.com/N1hKTQNbRN

— Daily Mail Celebrity (@DailyMailCeleb) 23 de noviembre de 2016
The fan stood like a deer in the headlights as his friends crowded around him to see what the commotion was. He told them: "He has just punched me", he added: "I touched his face like this and he went 'Boom'." The boy is a minor, and unsure of his next steps as he told Mossos d'Esquadra officers that he wasn't sure whether to report the assault or forget about it.
"I touched his face like this and he went 'Boom."
Read More: Don't Touch the Biebs Face unless you want to get Rocked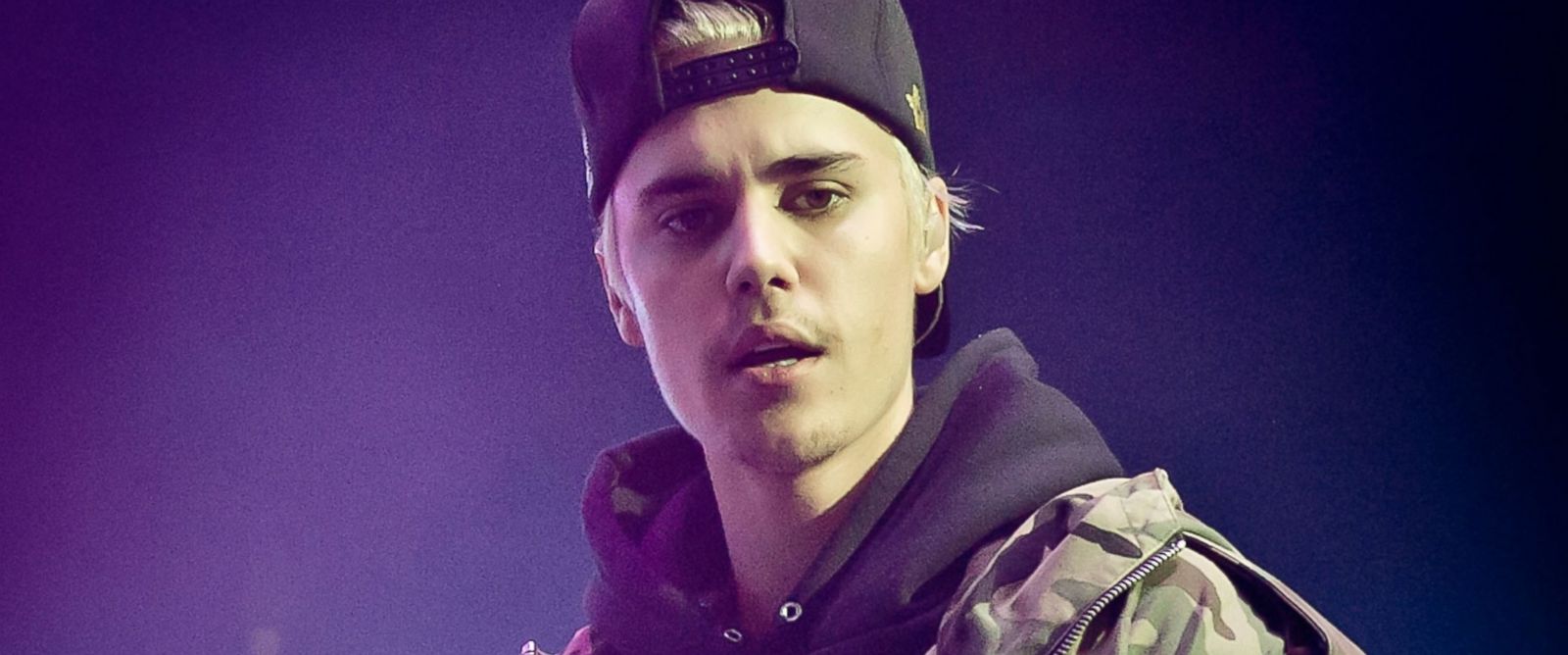 Spanish police are leaving the legal stuff to the minor and reportedly will not be investigating the incident. If the fan did press charges representatives of Mossos d'Esquadra responded with: "What's occurred here is what would be considered a misdemeanor rather than a crime." and "For a crime of assault to have occurred, the victim would have needed medical attention more than once."
Read More: [UPDATE] Kanye West wasn't HOSPITALIZED against his will?
Oh Justin! What trouble are you in now? Do you guys think the minor has a case? 
Entra desde tu celular a TKM Alta Velocidad haciendo click: AQUI