There aren't many Cult television shows from the 90's that are still relevant today the way Friends is. David Crane and Marta Kauffman's creation aired on NBC from September 22, 1994, to May 6, 2004, for a total of ten seasons. The center of the show was the love affair between Rachel (Jennifer Aniston), and Ross (David Schwimmer), and of course Jens infamous hair-do.
Read More: Chrissy Teigen wore a SUPER REVEALING outfit at the AMAs with some malfunctions!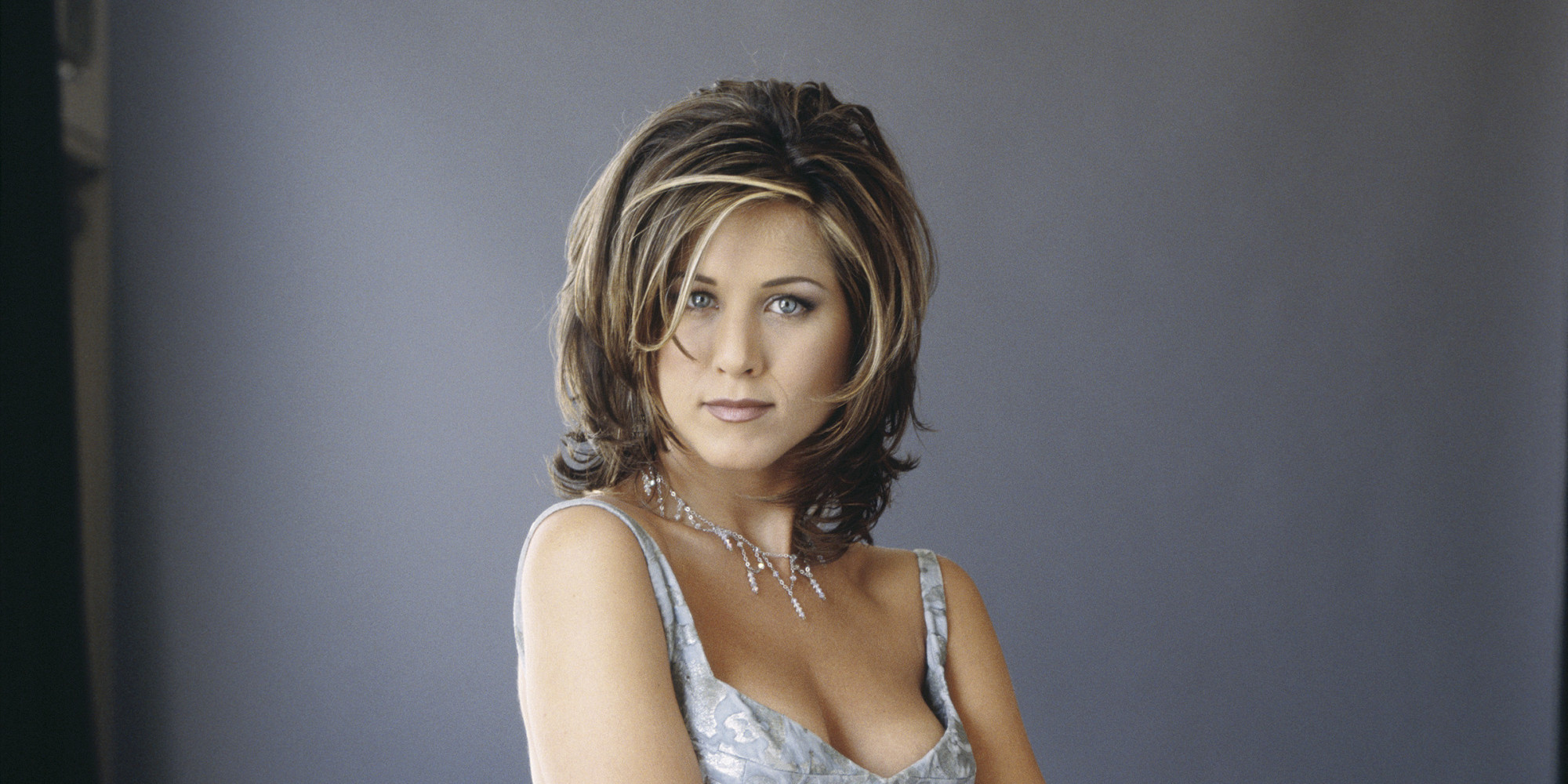 Jenn recently came clean in an interview with BBC's The One Show about watching rerun episodes of Friends when she catches them on TV saying: "I can't help it, First I'm trying to remember which episode it is and half the time I'm saying to myself, 'I don't remember that.' You get sucked into the nostalgia of it."
"You get sucked into the nostalgia of it."
Read More: J Bieber is a 'Son of God' with a 'Purpose'
It's not all rose-colored glasses, though, the actress admits the cast wasn't in love with show's intro "I'll Be There for You" by The Rembrandts. We can't imagine any other song for the intro, I mean can you really dance in a fountain to anything else?
Read More: All that YOU need to know about Kanye's 5150 HOLD
Friends is deff on that list of guilty pleasures. Are you guys still catching those reruns? 
Entra desde tu celular a TKM Alta Velocidad haciendo click: AQUI