James Corden's started the Carpool Karaoke movement with his first celeb guest Mariah Carey. Since its "humble" beginning, the show has grown as it added celebrities to its roster. James is still pushing it to another level and courting celebs we love.
Read More: Kim K flew away from the Angel Gala towards Kanye West!
This past September, James told ET that Bruno Mars was his "dream partner" for "Carpool." Well, J's dreams are coming true! On Friday, James was peeped filming an episode with none other than the "24k Magic" singer. Bruno gushed about the episode on his Insta so we know it's real.
Read More: James Corden Chosen by Grammy's to bring back the Millenials
The caption for Mar's Instagram sneak peek of the episode says it all: "When an unstoppable force meets an immovable object". James is definitely an immovable object, he knows what he wants and goes after it. Who's next on his list? Corden shared his next target with ET at the Airbnb Open's Spotlight Festival over the weekend saying: "I really would love to film something with Brad Pitt…"
Read More: Kanye West has been HOSPITALIZED for sleep deprivation! : Now this explains everything!?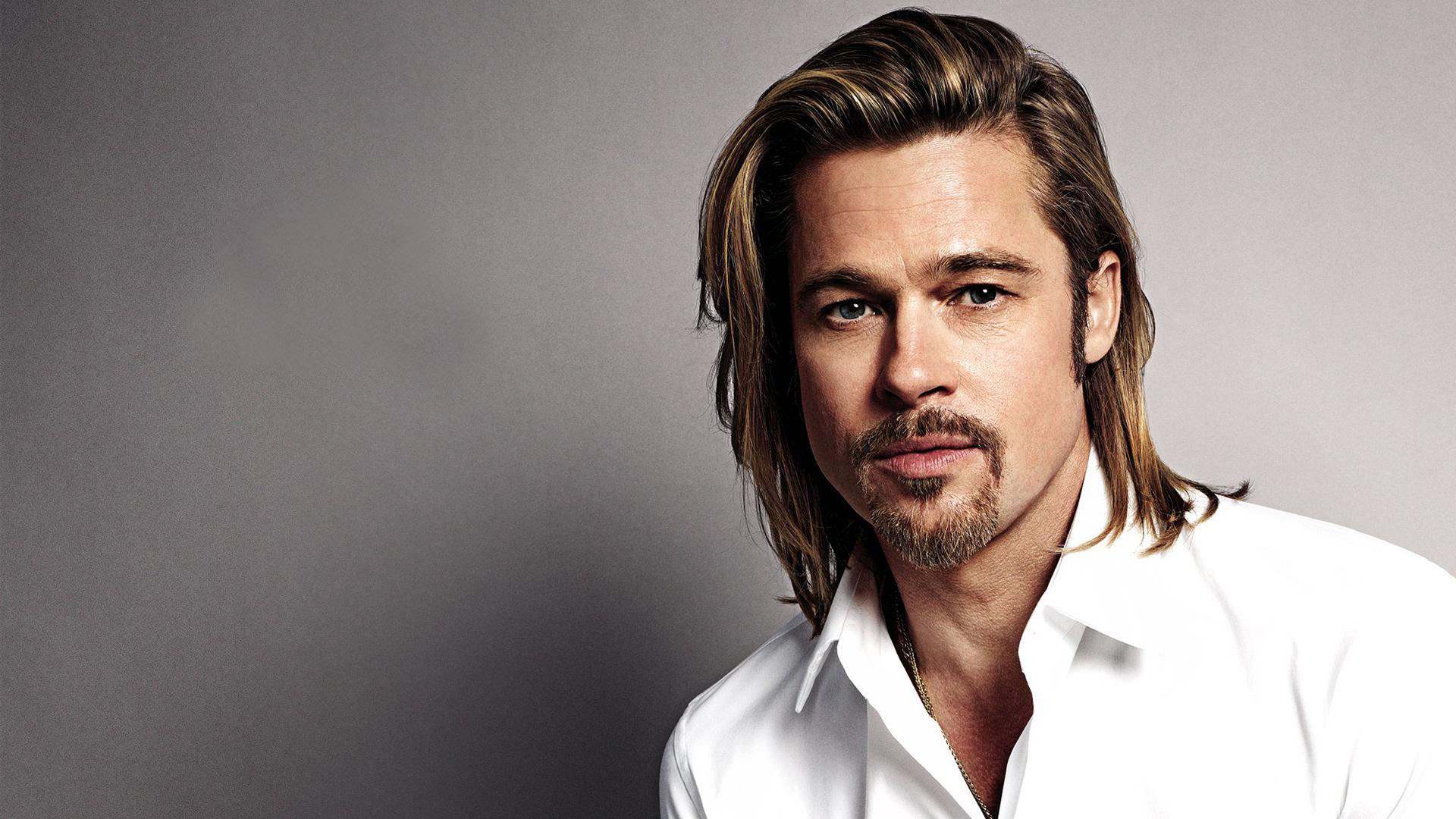 Shoot for the stars Jamie! We believe in you. Are you guys dying for a Brad cameo on the show? 
Entra desde tu celular a TKM Alta Velocidad haciendo click: AQUI