Political protests aren't a foreign thing for the band Green day. The rockers took part in the commentary on the Bush presidency back in the day, penning songs like "American Idiot" to showcase their post-election angst. This presidency seems to have rubbed them the wrong way again.
Read More: 'What the f**k is he on?' Bey-Z and Kanye's fans aren't the only ones exhausted by West's antics.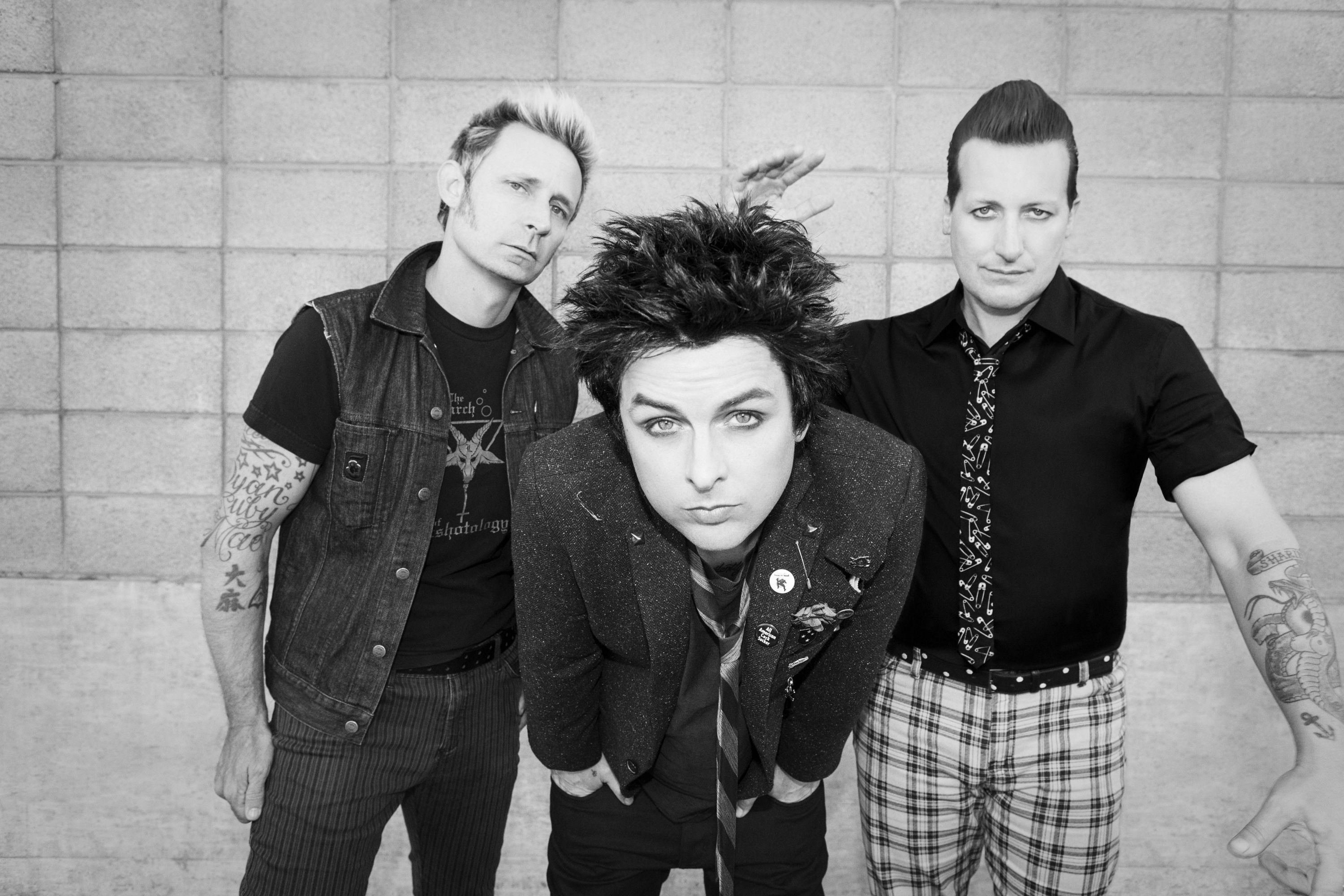 Green Day lead singer Billie Joe Armstrong, even went as far as making the Trump/Hitler comparison. The band has been outspoken about their lack of support of the President-Elect despite Billie having Trump-supporting fam.
Read More: Drake and Tay are the new NON-couple #Draylor !?
Green Day's Billie Joe Armstrong reveals some of his family are Trump supporters https://t.co/5zjwCs7aw7 pic.twitter.com/gpKyDLmdTH

— NME (@NME) 4 de noviembre de 2016
Green Day's twitter page was buzzing about their upcoming AMA performance, and they promised fans they wouldn't want to miss it. They delivered, and turned their performance into an all out anti-Trump Protest. In the middle of a verse from the song "Bang Bang," Armstrong led his band mates as they repeated, "No Trump! No KKK! No fascist USA!"
"No Trump! No KKK! No fascist USA!"
Read More: Zayn Malik Won Solo Award at the AMA'S: "Wow. This just has my name on it, right?"
.@GreenDay v @realDonaldTrump: The punk band made their lyrics anti-Trump at the @AMAs https://t.co/2NBMMoDJ5A

— Sky News (@SkyNews) 21 de noviembre de 2016
They clearly have no regrets. Do you guys think the AMA's is a good spot for a political protest?
Entra desde tu celular a TKM Alta Velocidad haciendo click: AQUI