Five years ago today Breaking Dawn: Part 1 was unleashed on screaming teenage girls everywhere. H*** we'd be lying if we said we weren't in line to watch it. Despite the franchise's $3,317,470,739 worldwide box office numbers, the cast hates on the movies.
READ MORE: [UPDATE] Say WHAT!? Marc Anthony and Wife Shannon De Lima Recently BROKE UP!
The woods are full of surprises. #Twilight pic.twitter.com/JVqglFV3ex

— THE TWILIGHT SAGA (@Twilight) 18 de noviembre de 2016
Twilight made Kristen Stewart infamous, but it also made her a one-trick pony. Kristen opened up about her Vampy experience on the Ellen Show saying:  "I don't jump right back into those memories but as soon as you see a picture, you're like, 'Oh God, it's like yesterday' …"
READ MORE: Rob K only wants the best for his FAM: 'He wants to live in a Dream'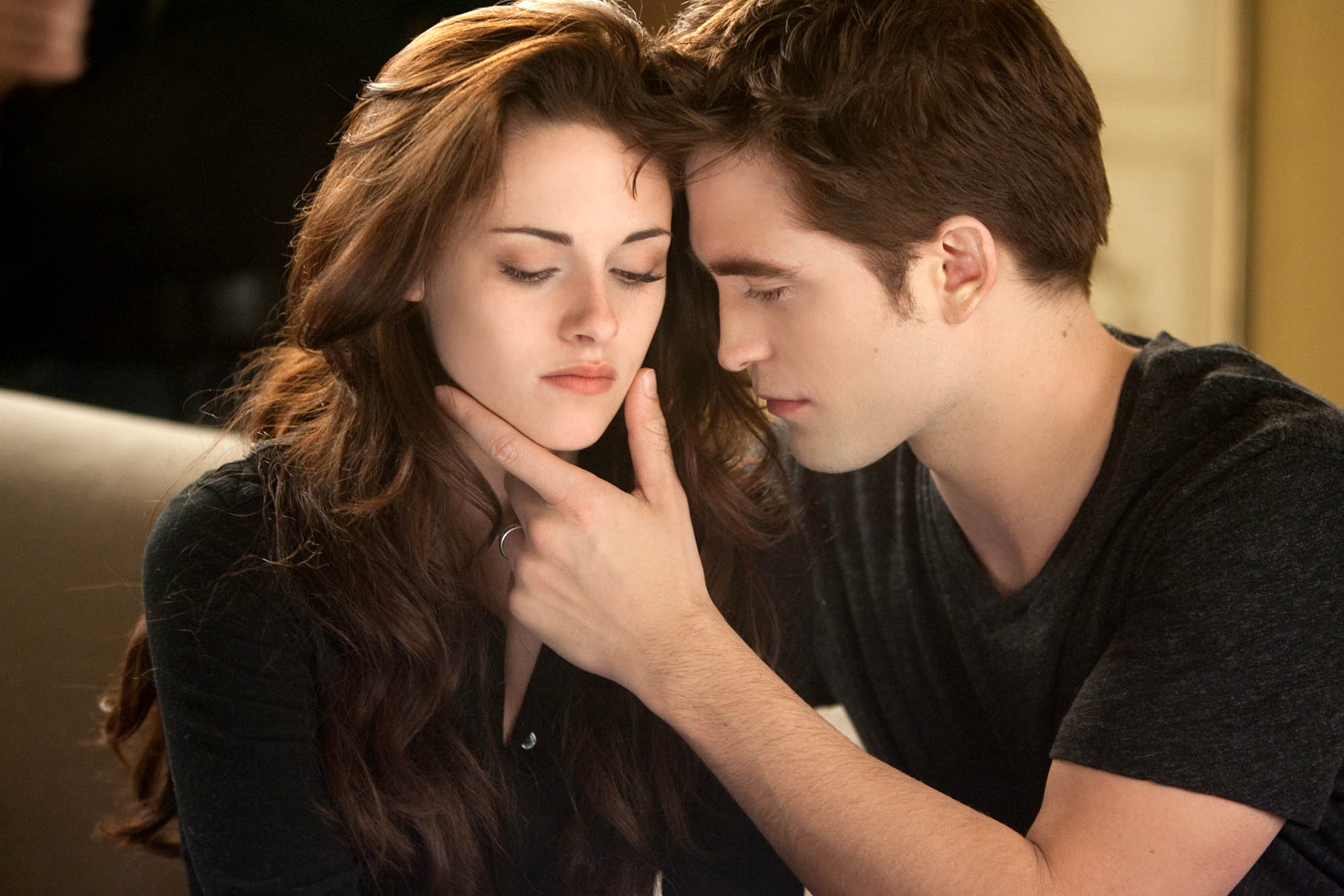 Robert Pattinson was really not into the series either, admitting to feeling weird about "kind of representing something you don't particularly like " in a Vanity Fair interview. He went on to say he would've "mindlessly hated the movie.." had he not starred in it when Moviefone asked his opinion.
READ MORE: New Super Hero Show Hits the Boob Tube
Who can forget Taylor Lautner's perpetually shirtless performance in the films…drools*. He was actually not a fan of being the only nude one and told E! News: "…thing is, I'm always the only person with my shirt off, so… I wish just everybody could, you know, do it once and then you know, it would make me feel more comfortable."
READ MORE: Black and White by Michael Jackson dances to the BEAT 25 years!
We vote for more NUDE Taylor movies! Did you guys love the Twilight Saga? 
Entra desde tu celular a TKM Alta Velocidad haciendo click: AQUI