Thursday night Kanye West shocked his fans by shouting out in support of President-Elect Donald Trump at one of his tour stops. The fall-out showed fans booing and throwing things at the stage following Kanye's 30-minute rant about the New Prez.
READ MORE: Rob K only wants the best for his FAM: 'He wants to live in a Dream'
Kanye went on a pro-Trump rant at a San Jose show, at one point rapping, "I hope they build the wall." https://t.co/YDRqhw9GMU

— Twitter Moments (@TwitterMoments) 18 de noviembre de 2016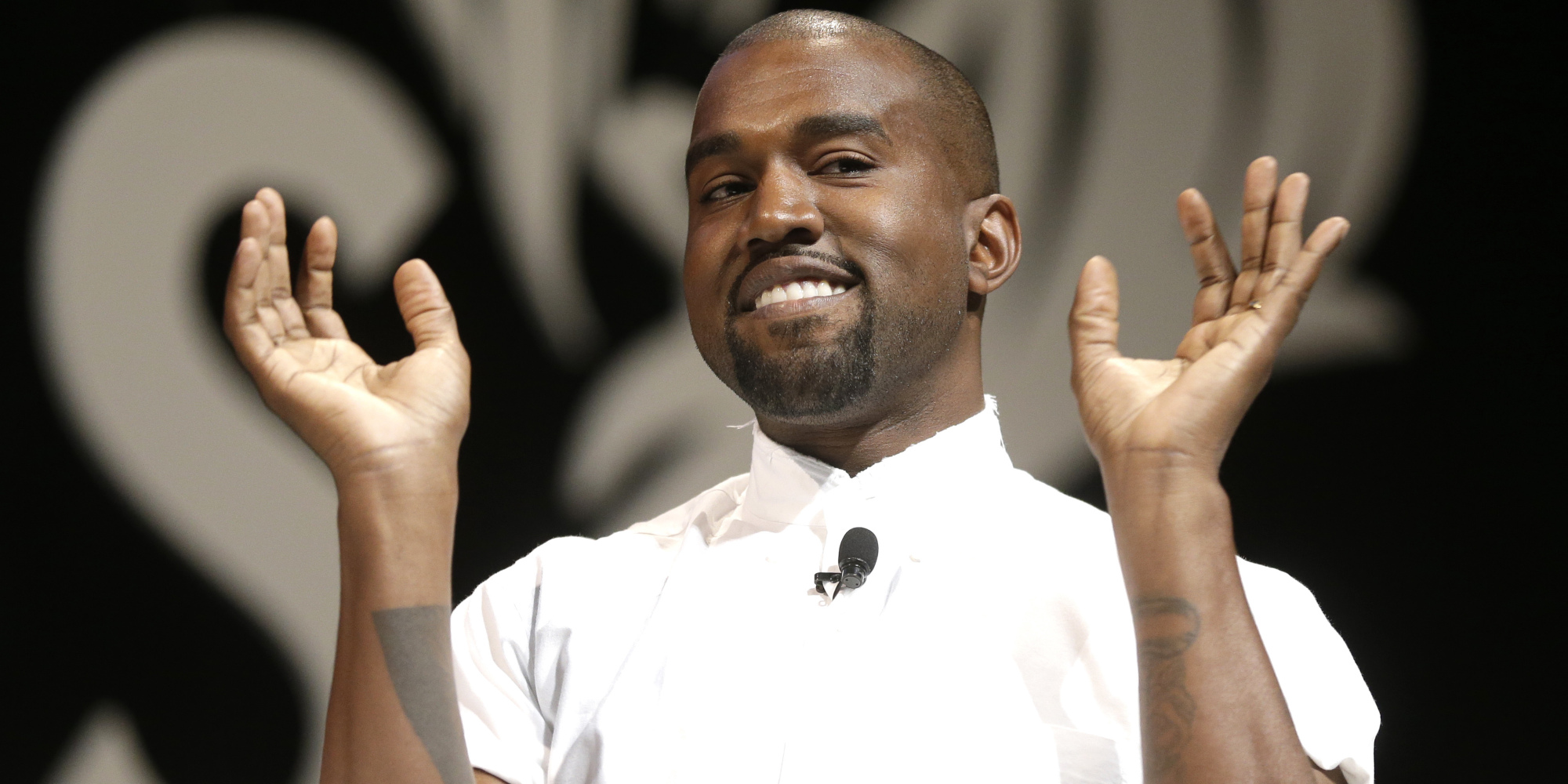 His fans aren't the only ones feeling scorned, Jigga and Queen Bey publicized their support of Hillary Clinton, and have always been close with the Obama's. They weren't amused by Yeezy's comments. Insiders shared that the pair 'Lost Respect' for him, and if HE DIDN'T VOTE then he should shut his mouth.
READ MORE: New Super Hero Show Hits the Boob Tube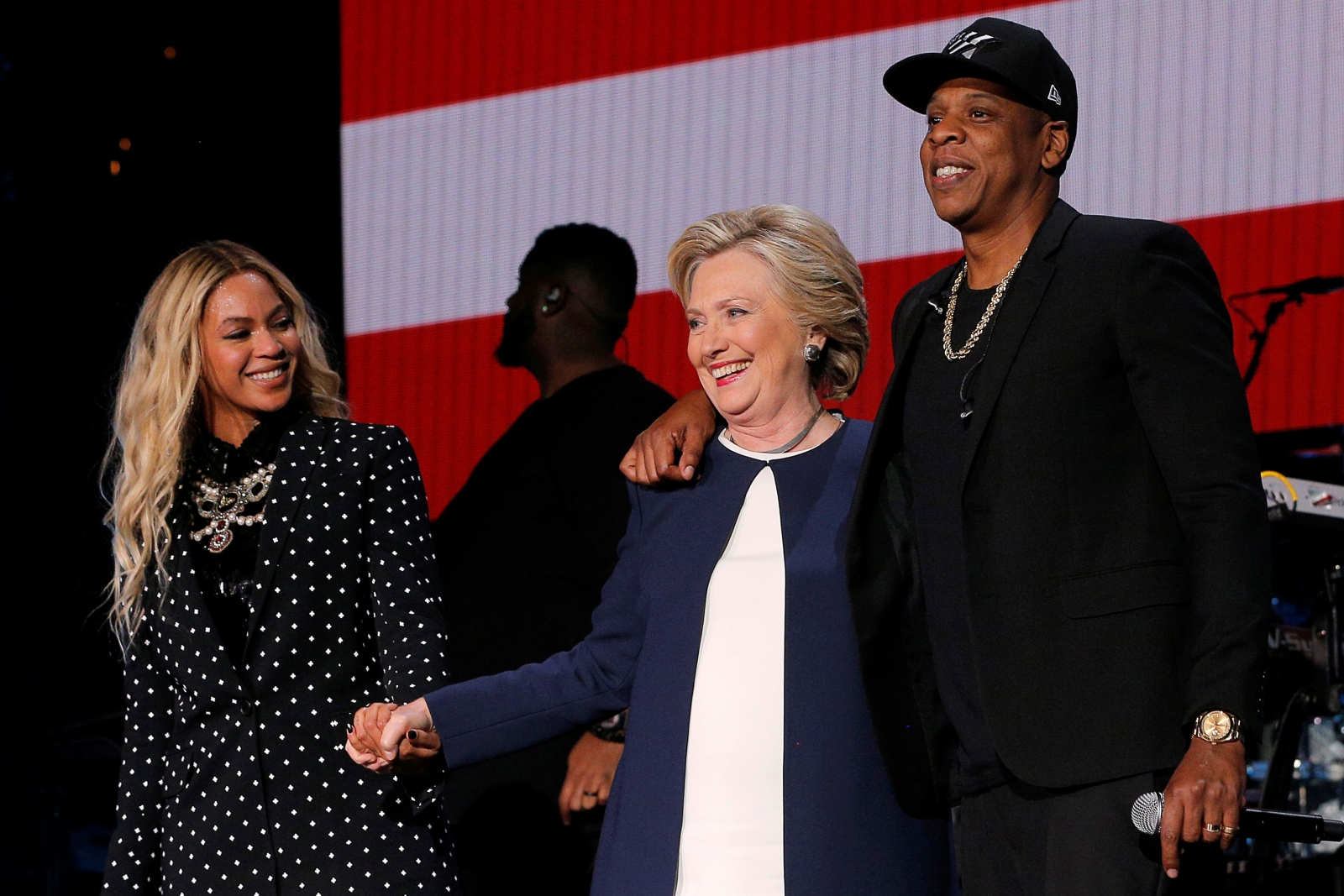 Jay-Z and Beyonce are both prominent figures in the black community and have spoken out for various anti-racism movements. Beyonce is actually supporting J in his decision to run for public office soon. For years the couple has met with Barack and Michelle Obama, so something rubbed off.
READ MORE: Black and White by Michael Jackson dances to the BEAT 25 years!
Who would be a better ballot? Jay-z vs Trump 2020 or Kanye vs Trump 2020?
Entra desde tu celular a TKM Alta Velocidad haciendo click: AQUI