Big Bang Theory actress Kaley Cuoco is in her prime and ready to share her secrets with her fans.  In the December issue of Women's Health Magazine, she opens up about body image and how she shed blood, sweat, and tears to overcome her divorce.
READ MORE: King Kylie is snapping once AGAIN in her UNDERWEAR
The 30-year-old actress isn't sugar coating anything and admits to plastic surgery rumors. Kaley defends the moves in her Women's Health Magazine interview saying: "Years ago I had my nose done, And my boobs ? best thing I ever did. Recently, I had a filler in a line in my neck I've had since I was 12. As much as you want to love your inner self … I'm sorry, you also want to look good."
READ MORE: Fantastic Beasts Charms $6.9 Mill On Opening Day
Kaley Cuoco opens up about her past plastic surgery: "Best thing I ever did." https://t.co/ni0Kzm4EIr pic.twitter.com/dbed2W2kEW

— Us Weekly (@usweekly) 17 de noviembre de 2016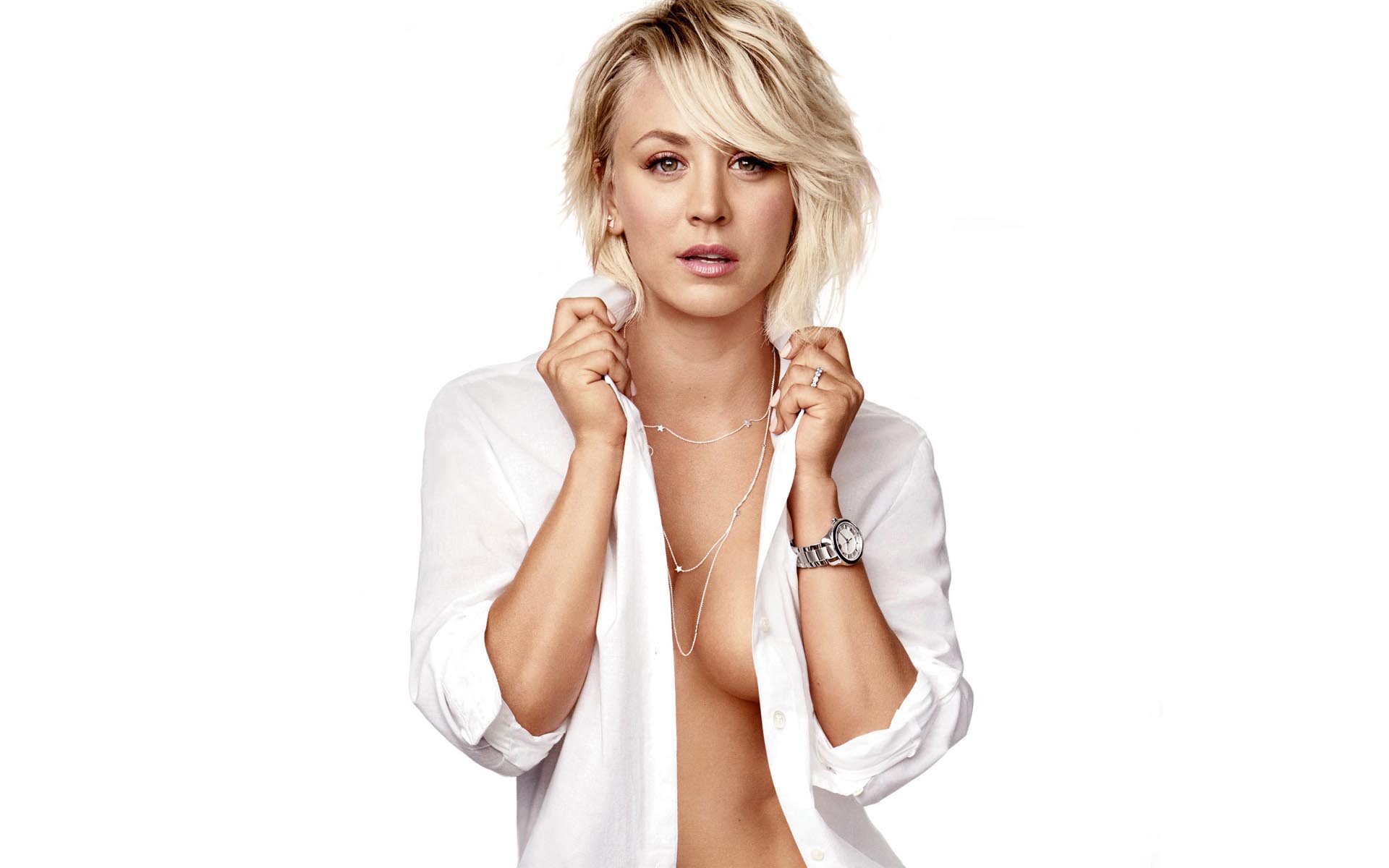 Cuoco shared her secrets on getting over a painful breakup! She revealed how tear-filled yoga and Soul Cycle classes were the best medicine and her secret to those SICK ABS post-divorce. She told Women's Health Magazine, "Sometimes, do I want to get up and do it in the morning? — no. But when I get out, I feel like a million bucks."
"…I feel like a million bucks." 
READ MORE: Today is 7 years since Justin Bieber Released MY WORLD: What will be his Purpose?
Do you guys agree with Kaley's views on fake Boobs and Noses? 
Entra desde tu celular a TKM Alta Velocidad haciendo click: AQUI