BELLA HADID is no longer wearing ABEL XO'S necklace. That is a BIG DEAL, even in today's short attention span affected dating pool. ABEL is set to perform at the VICTORIAS SECRET FASHION SHOW in Paris, France, and things might get a little awkward now.
READ MORE: Nicki Minaj Takes a Swing at Donald Trump on "Black Barbies"
BELLA replaced her ex's name-plate necklace with one of her own. The change was a clear sign that she's over it and ready to move on! We're sure she won't be on the market for long.
READ MORE: Blac Chyna and Baby Dream spent some quality time in latest Gram Pic!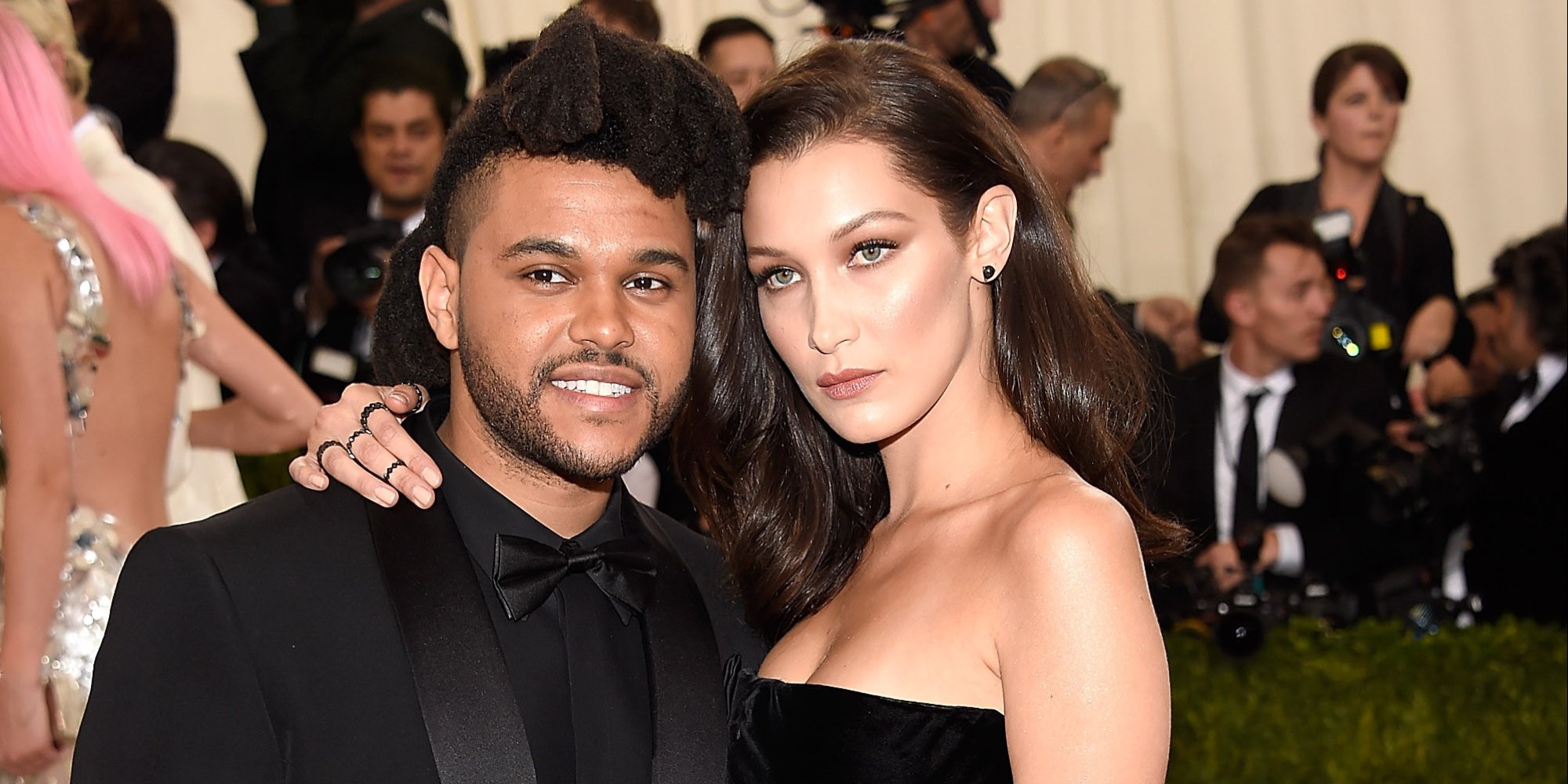 The couple dated for what is practically a century in celeb time. The pair was seen canoodling all over the red carpets and paparazzi shots alike. The model donned a smokin bod to show off just how over this break up she is.
READ MORE: People Think "The Rock" is Sexy!
Someone better scoop Bella off the market soon! Who can compete with that body? 
Entra desde tu celular a TKM Alta Velocidad haciendo click: AQUI