KENDALL shocked her fans over the weekend by disappearing off of Instagram. A search of her name produces the ominous message of "User not found".  Everyone can breathe easy, though, as her twitter handle and Facebook remain intact.
READ MORE: Kim K re-emerges to the SOCIAL MEDIA EYE as Princess Jasmine?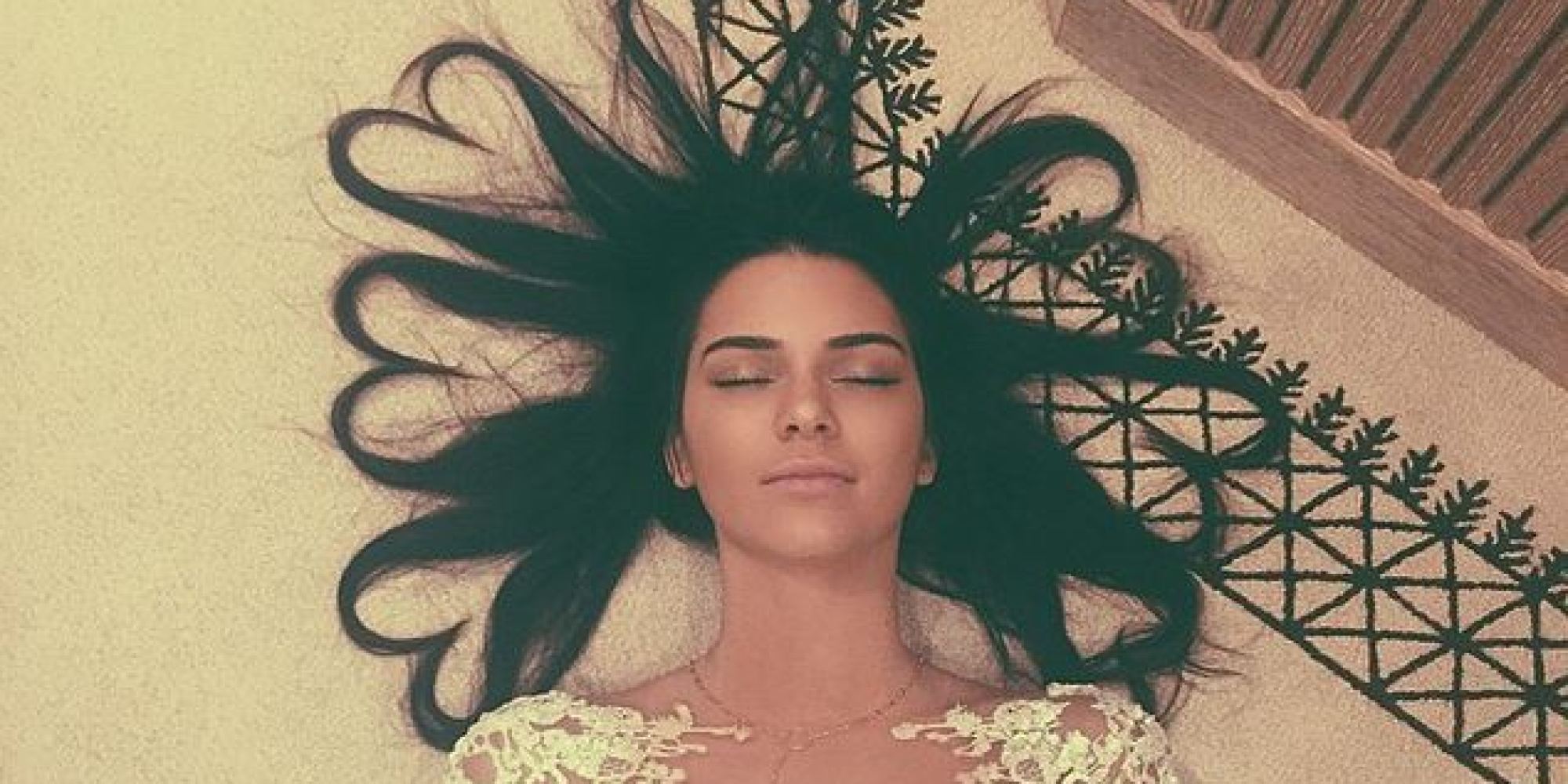 KENDALL'S social media fame surpassed that of her sisters when this photo (pictured above) broke the record for most likes on a post..EVER. Closely following the birth of her niece DREAM KARDASHIAN, and the launch of her and KYLIE JENNER'S book, leaving Instagram seems like social suicide.
READ MORE: Kim K looking for BABY number 3 but fears for LIFE
our new book #TimeoftheTwins is in bookstores Nov 15! @lexandlivia https://t.co/0cuoz7PaCD pic.twitter.com/iTzixBe4Kv

— Kendall (@KendallJenner) 13 de noviembre de 2016
The Kardashians are always up to something, but lately, they're exploding with news! 
Morning ???? Bonding time with mommy. pic.twitter.com/RzjPo93aaf

— Dream Kardashian (@dreamkardashian) 12 de noviembre de 2016
Alas, Kendall can do no wrong. We were all pleased with this sexy shot of K's booty on Facebook, almost enough to forgive the Instagram snub..almost.
READ MORE: Twitter Endorsed Candidates for U.S. 2020
Who wants Kendall J's Facebook back for good? 
Entra desde tu celular a TKM Alta Velocidad haciendo click: AQUI