Preparations are being made for President OBAMA to pass the throne to President-Elect DONALD TRUMP. That's not the biggest concern, as the first ladies are also in transition. MICHELLE OBAMA exits stage left as MELANIA TRUMP takes the spotlight. Everyone can agree that Mrs. Obama knew how to carry herself, and had a timeless style. Can Melania win our fashion hearts?
Read More: The Simpsons TV Show "Trumps" Poll Predictions
She joined TRUMP onstage during his announcement as United States President and killed it in a classy white $3,990 RALPH LAUREN pantsuit.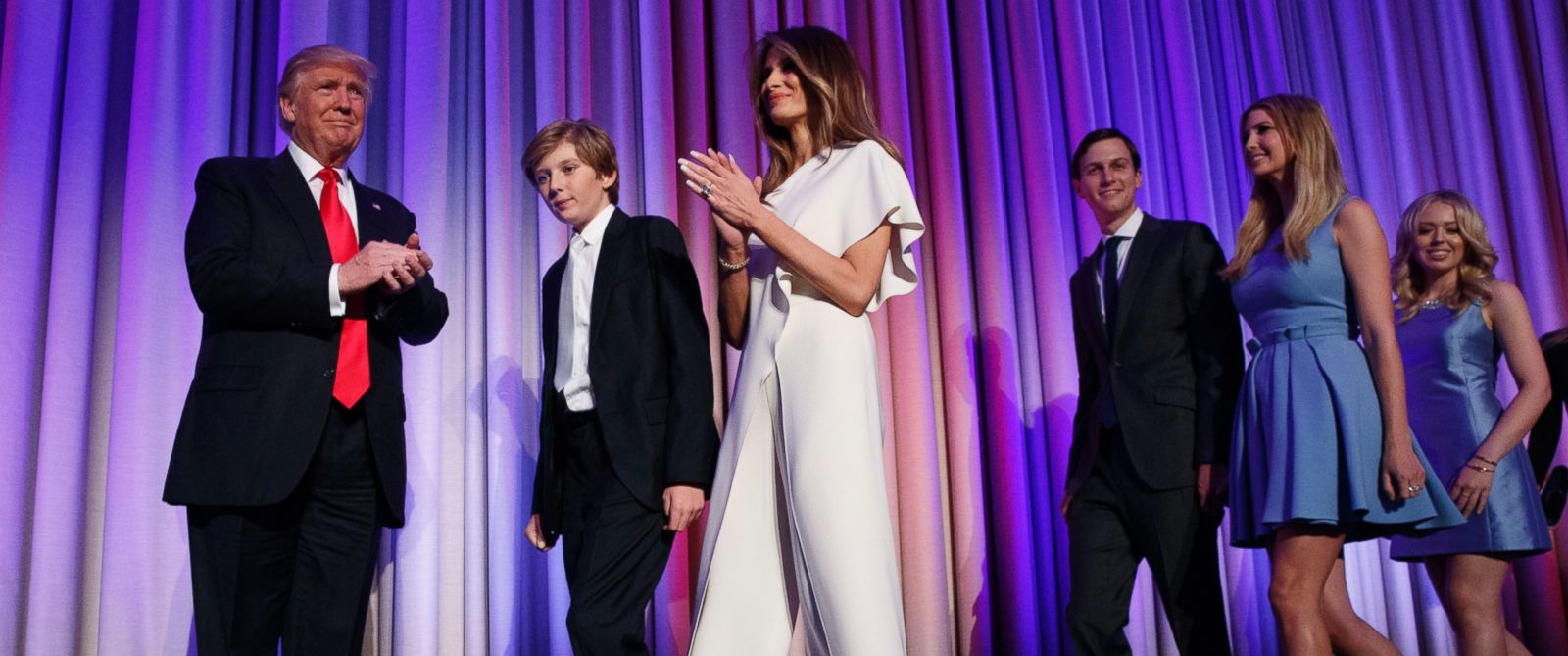 What can we say? She definitely knows how to make an entrance! Melania is the first ex-super model to inhabit the White House as First Lady, and will absolutely be scrutinized for her less than conservative past.
Read More: Michael Bublé is all about the 'LOVE'
This is a drastic departure from the ever classy first lady we've become accustomed to. Michelle Obama was often criticized during her husband's term in office for her expensive wardrobe choices, but no one can deny she was demure.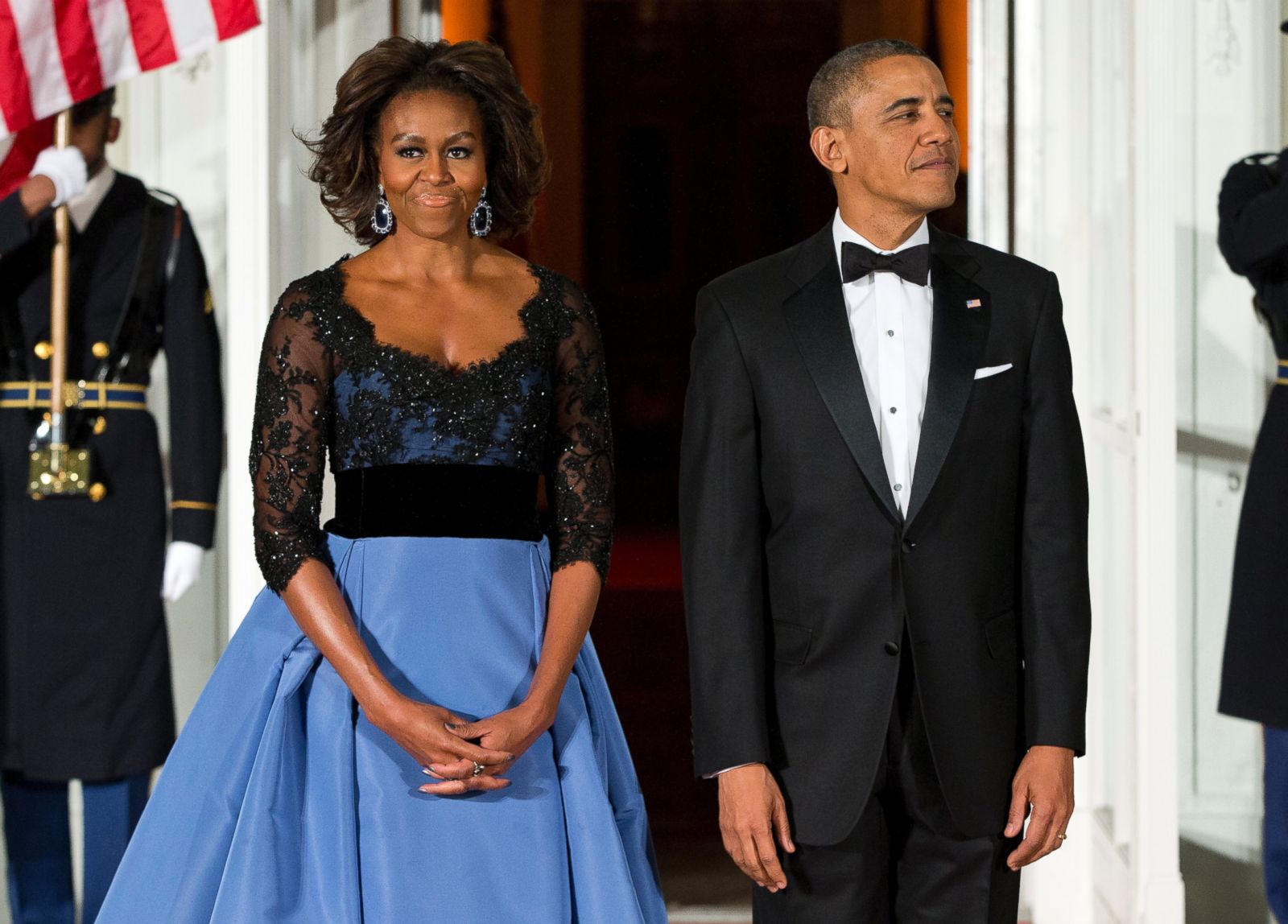 Michelle isn't left behind in the sexy outfit category!
Whatever your take is on the matter, one thing is for sure! We're keeping track of the outfits while everyone else bickers about the election results. 
Who's your pick for the most fabulous first lady? 
Entra desde tu celular a TKM Alta Velocidad haciendo click: AQUI